IT Support for Law Firms in Los Angeles
Award-winning Legal IT Services for Attorney Offices in Los Angeles, CA
Phone & On-Site IT Support / Flat Monthly IT Cost / Cybersecurity Compliance
Secure Networks of Los Angeles provides law firm IT services, and computer support for attorneys in the following LA areas: Long Beach, Glendale, Santa Clarita, Lancaster, Palmdale, Pomona, Torrance, Pasadena, El Monte, Downey, Inglewood, Calabasas, West Covina, Norwalk, Burbank, Culver City, Santa Monica, Beverly Hills. We are Microsoft certified IT company since 2006. Do not worry if your location is not on the list – call us at (213) 861-2255, and we will send our field technician to your premises in less than an hour. Our services are tailored for small and medium-sized law firms and include computer support, office networking, managed IT services, and cybersecurity compliance consultation and integration.


SERVICES WE OFFER
#1 Trusted IT for Law Firms in Los Angeles
With more than 15 years of experience, we take a proactive and adaptive approach to understanding the needs of your attorney's office. You can count on our top-notch IT legal services:
Managed IT Services for Law Firms
We are LA MSP (managed service provider), and we offer support of your entire IT infrastructure, including all of your end-user devices. We strive to help you build rock-solid IT infrastructure that will ensure your business growth and prosperity in the long run with our desktop, server, network support, and managed cybersecurity. We will solve any problem you have efficiently and quickly, so you can have peace of mind and focus on more important aspects of your legal business. Also, our pricing plans are completely transparent and fixed, without hidden costs.
IT Support for Lawyers
We understand how downtime can be disastrous for your law firm. Whether you need on-site or remote support, we are here to fix any problem within one business day. It is possible to eliminate the risk of losing sensitive information that needs to remain confidential. So, to make sure your data is entirely safe and ready to be recovered in case of a server crash, we provide an efficient backup solution that will recover all the necessary information that disappeared from your system. We are able to provide on-site, off-site, and cloud backup.
IT Consulting for Attorney Offices
First we conduct a detailed analysis of your IT system. After that, we will be able to choose the strategies to implement to fix potential issues and strengthen your virtual infrastructure. All this serves to bring the necessary improvements to boost your business performance. IT consulting usually includes cloud, network, security, and technology consulting. You can count on Secure Networks ITC to create a strategy to make your IT infrastructure less vulnerable to security risks and find the best way to avoid them.
---
Cybersecurity
The legal sector is at a significant and growing risk of cybercrime. Having the proper protection against malicious attacks can keep your law firm safe from cyber threats. We can help you against unauthorized access with a strong cybersecurity strategy designed to detect and provide a rapid response to cyber incidents timely. We will also provide a fast recovery from incidents when they occur. Our technicians will analyze your business requirements and install the right software when unsure which antivirus program is the best for you.
Office Networking
Office networks connect computers and the users of those computers; they enable communication across your law office. We can provide seamless connectivity to the internet and a smooth connection between the networked machines. Your law firm may face insufficient bandwidth, slowed computers, poor connectivity, and the most dangerous security breaches without up-to-date network infrastructure.
Office 365 Support
As an official Microsoft partner, we can fully manage Office 365 on your behalf. We handle the administration, user support, and customer service, while Microsoft, as our partner, handles cloud server maintenance. If you already use Office 365, we give a 10% discount on your existing subscription. We also offer a 10% discount on subscription plus FREE migration of all mailboxes from your old email server to Office 365.
IT Support for Legal Industry in Los Angeles, CA
Your legal office exists to ensure that your clients receive the best legal representation. To accentuate your efficiency and productivity, you need to remain up-to-date with the latest changes in the law. At
Secure Networks ITC
, we understand the unique technologies that serve the legal industry in LA. Our legal IT experts can ensure that your practice invests and uses only the best IT solutions to keep your client's information safe, secure, and confidential while conforming to regulations. We offer
comprehensive IT for law firms in Los Angeles, CA
, with a focus on proactive technology solutions to ensure having IT systems that are optimized, streamlined, and above all secure to maintain a reliable workflow. One of our goals is to protect sensitive case information that is being stored and accessed from remote locations.
Legal IT Services: Cloud Computing
With cloud backup, your data will always be safe, retrievable, and ready to restore when you need it. It is also a cost-effective solution for unlimited storage space that can be used on multiple devices and provides a high degree of clients' data protection.
Some of the business cloud packages you should consider are:
Microsoft Office 365 for law firms – this is a cloud-based platform that offers lawyers mobile solutions and 24/7 access to their documents – Word, Excel, PowerPoint, Teams and much more.
Microsoft Azure – this public cloud computing platform. It is frequently used for backup and disaster recovery and represents an affordable solution suitable for legal firms to store their clients' data safely.
Legal IT Services: Data Protection
It is widely known that lawyers must adhere to attorney-client privilege, which means any information a client shares is confidential. Some regulations obligate the lawyers to make reasonable efforts to protect their data, react when a breach is suspected or detected, and inform any clients that may have been impacted by the breach. We can start from those security practices:
Data security policy – it is crucial that we create a simple and easy-to-follow plan for data security and share it with everyone in your law firm. We will help you educate your employees and enforce procedures like using only apps vetted by the firm, using two-factor authentication for logins, and a Bring Your Own Device (BYOD) policy for employees using their own devices.
Authentication – it refers specifically to accurately identifying users before they access data. This usually includes the usage of strong passwords (avoiding simple and guessable passwords), regular password reset, PINs, swipe cards, security tokens, or biometrics.
Data backup – we will copy your sensitive computer data and store it elsewhere, so it may be used to restore the original after a data loss event. Data is selected, extracted, and manipulated for storage, usually on a cloud-based computing solution, preferably on a secure, company-owned account.
Disk encryption – this technology enables information protection by converting it into unreadable codes that cannot be deciphered easily by unauthorized people. Disk encryption uses disk encryption software or hardware to encrypt every bit of data that goes on a disk or disk volume.
WE ARE BITDEFENDER OFFICIAL PARTNER
Legal IT Services: Cybersecurity
It is evident that an increasing number of law firms are becoming victims of cybersecurity attacks, with hackers reportedly accessing mediation documents and other confidential client material. Law firms' integrity and reputation are jeopardized, facing substantial financial loss. As the growing trend of working at home and remote working is still present, combining strong defenses with a keen eye on what is happening outside of your firm, you can minimize potential damages by reacting immediately when data or user credentials are compromised. The main goal of cybersecurity is to
preserve the relationships with your clients
. So you will also need good protection against information leaks. Our legal IT team can install the latest antimalware programs to stop malicious activities. They include:
Antivirus software: It will provide proper protection against the most common types of malicious software, which usually include spyware, wiper, adware, ransomware, Trojans, worms, viruses, and more.
Server antivirus: Endpoint security has an important role in ensuring the corporate network and critical systems are safeguarded from malware and viruses.
Maybe you are not sure what antivirus software is the right choice for your law firm. Let professionals at Secure Networks ITC analyze your business requirements, recommend, and install the suitable software. You will be able to intervene before your clients' private information can be used against them.
Benefits of our IT Services for Law Firms in LA
Hiring Secure Networks ITC as your professional IT support will maximize the productivity of your legal business and give you peace of mind so you can focus on your law-related tasks. Some of the most important benefits include: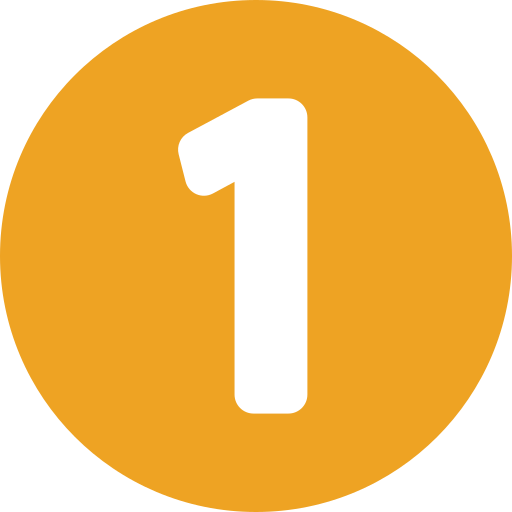 Cost-Effective Experience and Expertise
While employing an in-house IT specialist may cost you a lot, outsourcing gives you and your business access to a fully engaged team of knowledgeable and licensed experts available 24/7 for on-site and remote support. Being Microsoft, Dell, Lenovo, Cisco, and Bitdefender partners, with us, you will have access to the latest IT technology.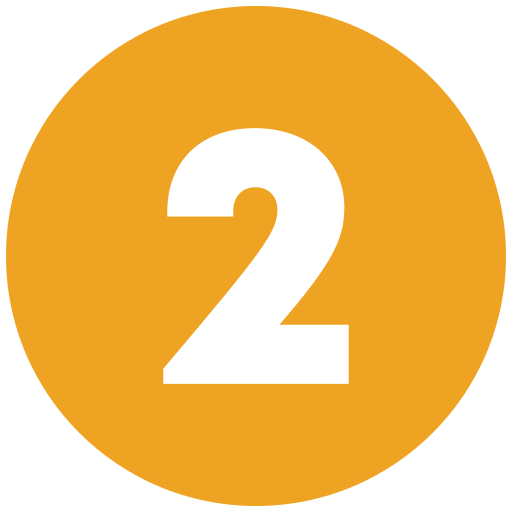 Flexibility and Support
Secure Networks ITC offers limited and unlimited payment plans together with a no-obligation month-to-month contract. We are available 24/7 whenever your employees need us. You can be sure that your business will benefit from the continuity with minimal downtime.
---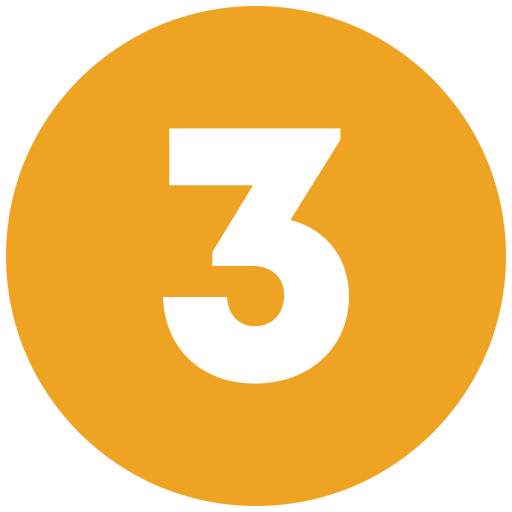 Adequate Protection
Being at the constant risk of clients' data loss and theft, it can harm your company's reputation. Our legal IT experts will ensure your business avoids potential inconveniences with the up-to-date software, tools, and authentication options. This will surely present you as a credible, reliable, and professional law firm.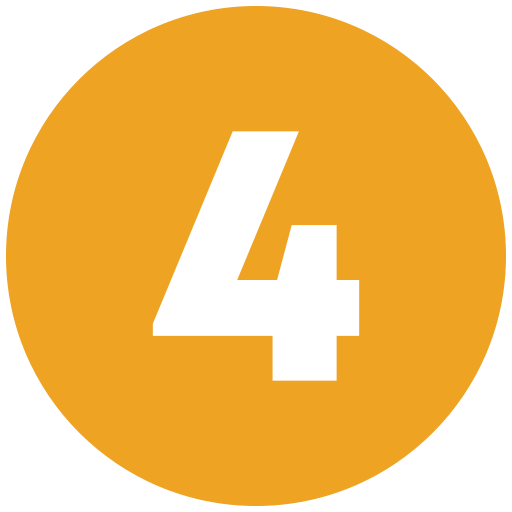 Secure and Resilient IT Infrastructure
Gaining access to secure, high-quality infrastructure and software is another important benefit of IT support. With constant surveillance and regular maintenance, you can rest assured your data and digital infrastructure is safe and secure.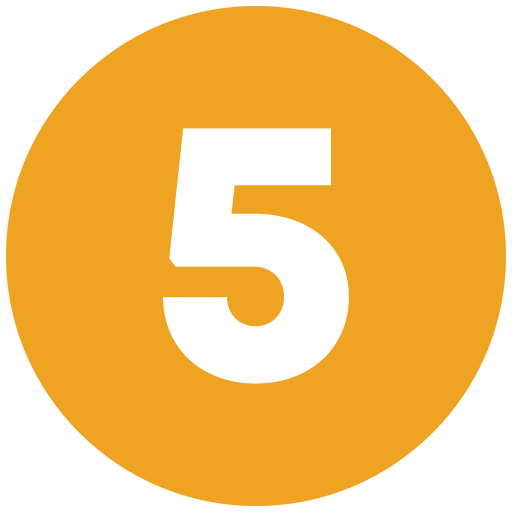 Stable and Reliable Relations with Clients
With all the latest technology your legal business is equipped with – phone systems, video conferencing, accounting management apps, you can be sure that you will stand out from the crowd. You will be ready to interact with your clients and improve relationships with them.
Premium Managed IT Service for Law Firm in Los Angeles
We strive to be catalysts for accelerated growth in your business, reducing downtime to 0% and increasing uptime to 100%. As a partner with industry leaders like Microsoft, Cisco, Dell, Lenovo, VMWare, Bitdefender, and many others, we bring technology closer to our customers, connecting them with their clients. Whatever your law firm's IT needs are, we are here to deliver the ideal solutions. Contact us at
(213) 861-2255
and experience all the benefits of managed IT services.