IT Services for Real Estate in Los Angeles
#1 IT Support for Realtors in LA County
Cybersecurity / Remote & On-Site Computer Support / Full Expenses Control
Secure Networks ITC offers real estate firms IT support in Los Angeles. We promptly take care of your company's IT needs, so you can count on us as we provide managed IT services, cyber security, IT support, IT consulting, Office 365, and office networking. As a Microsoft certified IT company since 2006, our IT operational excellence can help your real estate firm reduce costs, achieve a competitive advantage, improve operational efficiencies. Do not hesitate to contact us at (213) 861-2255, and feel free to ask any questions about the best real estate tech support Los Angeles has to offer.


Secure Networks ITS understands the need for quick technical support in the fast-growing real estate industry. Our computer support for realtors in Los Angeles is available in the following LA areas: Long Beach, Glendale, Santa Clarita, Lancaster, Palmdale, Pomona, Torrance, Pasadena, El Monte, Downey, Inglewood, Calabasas, West Covina, Norwalk, Burbank, Culver City, Santa Monica, Beverly Hills. We will ensure your business continuity as we offer 24/7 monitoring and computer support.
SCOPE OF IT SERVICES
Top-Trusted IT Services for Realtors in Los Angeles
To stay competitive, you must utilize the latest technology and real estate IT support in Los Angeles to increase your professionalism and protect sensitive data. Our IT support technicians can take care of all your needs and problems with the comprehensive services we offer:
Managed IT Services for Real Estate Firms
We act as technology consultants who make sure your IT operations run efficiently and smoothly. As a LA MSP (managed service provider), we offer flat monthly costs, with no hidden fees and proactive monitoring, risk mitigation and no chances of downtime. We will keep your IT infrastructure and applications stable and relevant to the evolving real estate business needs.
IT Support for Realtors
Having your IT help remotely or on-site will make you focus on your real estate business rather than being responsible for evaluating, troubleshooting, and analyzing technology issues. Secure Networks ITC is here as an extension of your team to provide help whenever you need it. We will solve any IT problem efficiently and quickly, covering software, hardware, networking, licensing, security, and end-user support. We are here to simplify your daily business processes and increase the efficiency of your staff.
IT Consulting for Real Estate
Our project consultation and strategic guidance will align your technology strategies with your business strategies to achieve optimal efficiency and business objectives. With Secure Networks ITS, you will gain access to the latest technology after we study the flow of your business and identify the areas that can be improved. Taking full advantage of our customized IT solutions and the opportunities it creates can help you move into different markets or grow revenue. We listen to your needs and build solutions to deliver measurable results.
---
Managed Cybersecurity
Data breaches, ransomware, malware, phishing attacks, various viruses – threats are everywhere, and attackers are becoming more innovative. Cyber attacks can cost your real estate business a lot, not to mention reputation damage. With multiple layers of protection that spreads across data, programs, networks, and computers, Secure Networks ITC Los Angeles can help you protect your sensitive information and keep your data safe.
Office 365 Support
As an official Microsoft partner, we can help you select the best Microsoft plan for your business. We offer a 10% discount on your initial or existing Office 365 subscription, plus FREE migration. You probably cannot imagine working without a Microsoft suit. Our Microsoft-certified staff provides help for the initial setup, connecting your domain to the Office 365 subscription and managing the required public DNS configuration.
Office Networking
Whatever your requirements and the size of your real estate business, we have a solution to help you succeed. We cover all your requirements, from a simple cable installation to a structured wide area network support. After the network, phones, and servers are set up, we continue to maintain and monitor your network as it is the backbone of your business technology and communication system.
Real Estate IT Los Angeles, CA: Award-Winning Services at Secure Networks
As Microsoft, Cisco, Dell, Lenovo, Bitdefender, and VMWare partners, Secure Networks ITC offers proactive services and quick response times for our real estate clients. Having us in your corner will secure a reliable workflow and boost your productivity. Your brokers and sales agents should worry about closing the sale, not dealing with network issues or data loss. Modernize your practice with us and provide your real estate practice with industry-leading, adaptive IT consulting. With on-site, remote, desktop, office network, server support, antivirus protection, cloud computing, backup and recovery, we are a one-stop-shop for real estate agencies in Los Angeles. Having a wealth of experience providing services, we will ensure your real estate company gets top-level IT support and consulting.
Real Estate IT Services: Cloud Computing
Delivering hosted services over the internet involves the hardware and software components required to implement a cloud computing model properly. We are here to do it for you to ensure that your real estate firm can always access data from anywhere with any device with just an internet connection.
You do not need to worry about data loss, as cloud storing guarantees that users can access data even in cases when your devices like smartphones and laptops are inoperable – data are available even if your real estate business suffers disruption or damage. Some of the business packages we offer and you should consider include:
Microsoft Office 365 for real estate agencies – it is a productivity suite including tools like Word, Excel, Teams, SharePoint, and many more. It is cloud-based and can be accessed from everywhere, which will make your real estate company members seamlessly collaborate and communicate.
Microsoft Azure –this public cloud computing platform can back up the data of your real estate firm and store three copies of your data in three different locations in the data center, so you do not have to worry about losing your data.
Real Estate IT Services: Data Protecting
The main goal of data protection is safeguarding important data from compromise, corruption or loss and providing the means to restore the data. The main principle of data protection is deploying the technologies and methodologies to protect and make data available under any circumstances.
Your employee records, customer details, transactions, loyalty schemes, or data collection needs to be protected in the right way to prevent the data from being misused by third parties for fraud, scams, or identity theft. We can implement the following methods:
Authentication and Authorization – Authentication is the process of identifying users for system access, while authorization involves checking the user's authority for accessing the resources.
Backup and recovery of your data – These procedures will protect your database against data loss, and if the failure occurs, it should reconstruct the data. The proper backup copy should be stored in a different medium or system from the primary data, such as a USB stick or external drive. The best way to prevent potential data loss is to back up the data regularly and retain multiple copies.
WE ARE BITDEFENDER OFFICIAL PARTNER
Real Estate IT Services: Cyber Security
Threats in cyberspace can jeopardize your business. Having an advanced cyber defense can prevent data leakage, leading to significant financial loss, loss of trust, brand reputation, and customer loyalty. Many real estate agencies have a lot of valuable data, like financial data, business insights, and data about the employees and customers. Raising awareness in your real estate agency can minimize the risk of employees being targeted by these vicious attacks and encourage them to report any suspicious activity. However, Secure networks ITC can help by installing the latest antivirus software to prevent, search for, detect, and delete different types of malicious programs. This includes:
Antivirus software: It will provide proper protection against the most common types of malicious software, which usually include spyware, wiper, adware, ransomware, Trojans, worms, viruses, and more.
Server antivirus: This type of endpoint security defends information on servers from every kind of malicious program and protects the server's resources.
With our expertise on your side, you will be able to receive the analysis of your business requirements, recommendations, and installation of the best antivirus programs to protect your valuable data.
Benefits of Managed IT Services for Realtors in LA
The effectiveness, functionality, and safety of your technology are one of the most important investments of your real estate agency. Secure Networks ITC as your managed IT service provider in LA will support your business, often bringing long-term benefits, even beyond those listed below.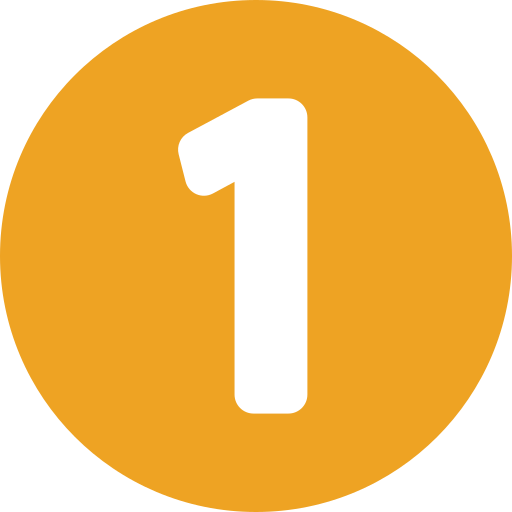 Return on Investment
MSP offers more resources and has access to the latest technology solutions than the in-house IT team to benefit your business. The MSP has a larger group of IT professionals ready to adhere to your industry standards and regulations, saving you time and resources.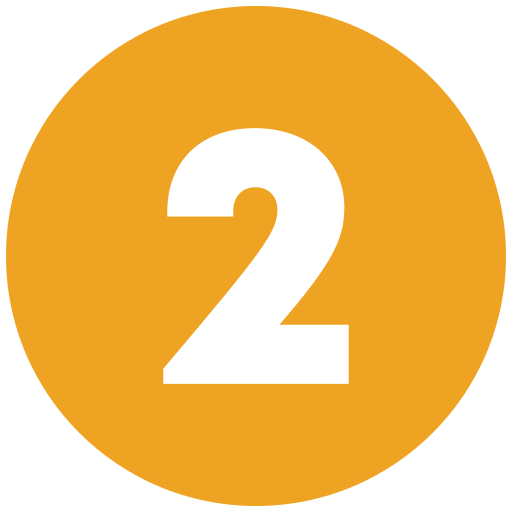 Increased Productivity
Training your employees or developing programs that will ease the communication between your employees will be reflected in the increased productivity of your team. They will have all the help of the dedicated MSP 24/7, allowing them to focus on their own tasks.
---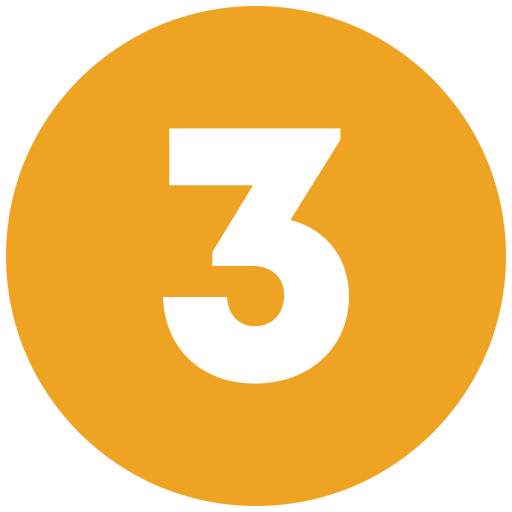 Predictable Costs
As MSP typically operate with fixed monthly rates, you do not have to worry about predicting the cost of your IT needs. When something unexpected occurs, the cost of repairs, maintenance, and breakdowns are calculated into your budget.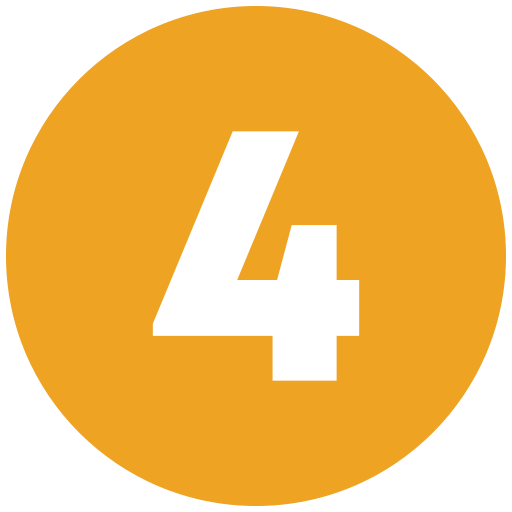 Risk Reduction
With proactive monitoring and issue fixing, your MSP can catch issues before they escalate into something serious. Also, MSP will do its best to avoid downtime, ensure work continuity and ensure the least disruption of the staff. In addition, secure cloud-based platforms will be available to your employees, as real estate agents need access to the cloud-based services.
---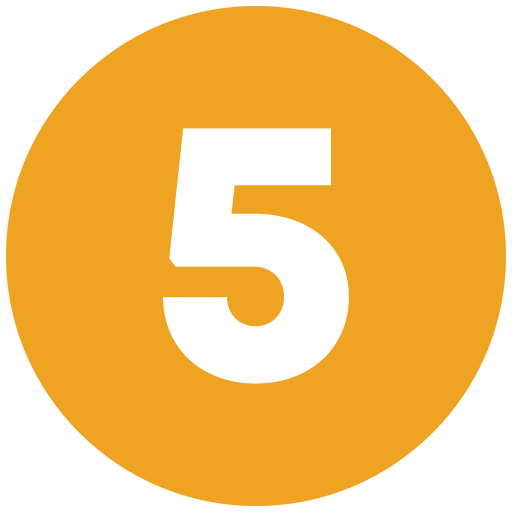 Unlimited Expertise and Experience
The qualifications, certification, training, and experience of the hired MSP team will give you access to skilled IT administrators with the knowledge of your specific industry. You will also have access to the newest technology on the market that will be implemented smoothly and quickly.
Top-Notch Real Estate IT in Los Angeles: Contact Secure Networks ITC
Switching to MSP can be a really efficient and cost-effective solution to all your IT needs. Modern IT requires the dedication, expertise, and industry knowledge of an entire IT department, which Secure Networks ITC possesses. Contact us at
(213) 861-2255
and try all the advantages of the MSP.