Invoicing Software: Practical Guide for Entrepreneurs
As a startupper, invoicing may look like a dull, straight forward job that doesn't demand your full attention. But, it's absolutely paramount if you want your business maintains positive cash flow.
With a
trustworthy IT company
that gives business owners a wealth of tools, processes, and secure billing options, there's every reason for using invoicing software.
Invoice software is more cost-effective than writing paper invoices and mailing them to customers or clients
. Small businesses and entrepreneurs, especially with free online software, can save money on paper, stamps, envelopes, and other related postage costs. Recent studies confirm that online invoicing might save a typical accounting department up to 75% of their paper usage. It also means that an invoice program is more environmentally friendly, which is vital to a lot of companies and customers. With invoicing programs, you can also save templates with pre-written invoice information, allowing you to speed up the process further.
What is Invoicing Software?
Invoicing software is a platform that automatically produces billing for provided products and services. It generates a list of items and services along with their corresponding costs and sends them to your clients as an invoice. It's typically created with templates, which makes the process easier and beneficial to businesses.
The primary purpose of an invoicing system is to keep a record of the sale. It provides a way to track the date item/service was sold, how much money was paid, and any outstanding debt. An invoice is a necessary tool for accounting. Plus, It can track which employees make sales and the goods they sell.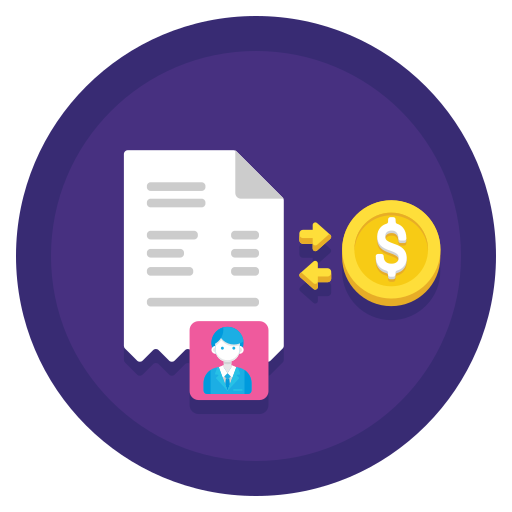 Features
While business invoice software systems vary widely in terms of feature package, target uses, and pricing, they do share standard functions. A proper software should have the following functionalities.
New invoice – Enables the creation of professional and clean invoices that can be customized to fit your brand. The system allows extracting and integrating information from projects, timesheets, and customer records. Customer records – Allows you to summarize clients' personal and purchase info and attach relevant files in a single, centralized database "armed" with search filters for easy access to client records. Credit card processing – The invoicing tier should enable you to save time and facilitate billing by processing credit cards promptly and permit recurring billing and secure customer management. Some platforms even allow auto-billing of credit cards, so costumers won't miss a due payment. Predefined template – How an invoice looks is equally crucial as its accuracy, so a solution should provide predefined and professional communication templates. It won't only save time but also personalize your accounting and permit you to carry your brand. Multi-currency – This feature allows you to connect your invoicing and billing platform smoothly with the rest of the system architecture, similar to your basic financial processes. The multi-currency feature can help accept payment and managing taxes, and it's of vital importance for organizations with worldwide operations. Receive and send information – It lets you send quotes to your clients quickly since there's a centralized database where all their data is stored and readily made available. Invoice/payment/tax report – A good invoicing software eliminates the need to use external systems for tax reporting and enable you to perform it within the same platform, without losing hours to summarize the info.
Benefits
Beside efficiently managing all invoice-related projects, the best tool should be able to feature the following advantages:
Reduce late payments – The proper software solution streamlines your invoicing and billing operation and lets you get and receive payments on time. By keeping your data and scheduling organized, you can have your collection precisely on time and increase your revenue.
Decrease missed payments – By accurately supervising and tracking your billing commitments, you don't miss collecting any fees which will contribute to a positive profit;
Keep business reputation – A right solution enhances your company image. Most software provide support for customized logos and other design improvements to invoices and payment documents. With an organized and prompt approach, you'll be able to show a professional image to your customers;
Automate important projects – You can minimize costs by reducing staff in the invoicing department and save time that's spent on following up and going after the late payers. Likewise, you'll increase cash flow with quicker payment of invoices and boost customer relations with shorter times in resolving and fixing errors;
Increase security – A reliable platform has levels of bank-level security features to ensure that the entire billing-to-payment operation is protected from hacks or prying eyes. It's more secure than preparing your invoices manually and sending them as e-mail attachments.
5 Best Invoice Software Platforms
The best invoicing software gives you the ability to streamline your invoicing operation and get paid faster by enabling customers to pay online.
Our IT experts
evaluated top 5 solutions based on the capacity to produce recurring invoices, send automatic payment reminders to clients, features, benefits, and prices.
1. FreshBooks
FreshBooks is an open-source invoice software that caters to small businesses. It serves various industries, such as legal services, marketing and business consulting, trades, and home services.
Key features are invoicing, expense tracking, time tracking, reporting, and payments management. You can brand your invoices, accept online payments, and set auto-payment reminders.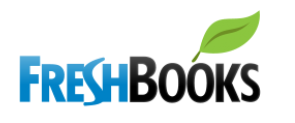 Expenses can be tracked through attaching receipts to invoices, making recurring expenses, and taking snapshots of receipts.
Financial statuses can be checked via profit and loss statements, tax summaries, and expense reports. The solution categorizes credit card transactions fees and provides an overview of all deposits on its dashboard. The system's time tracking module can extract unbilled project hours into invoices, record billable time, and provide an analysis of time spent on projects. FreshBooks invoice platform can also be integrated with ZenPayroll, PayPal, and MailChimp. It includes there pricing plans that range between $15 and $50 per month.

Easy-to-use;
Customizable invoices;
Recurring invoices;
Received invoices;
Duplicate invoices;
Multi-language invoices;
Multi-currency billing.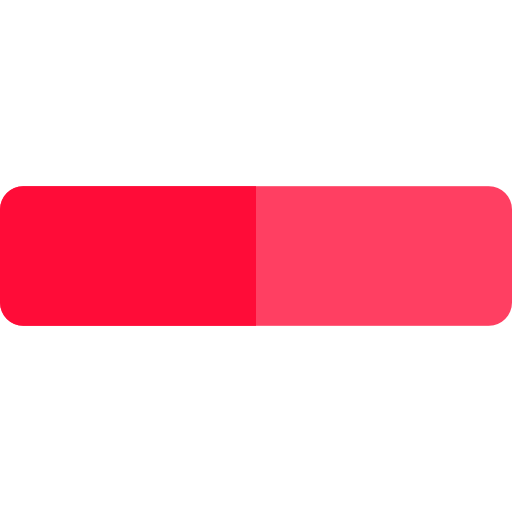 Bulk editing and creation;
E-mail click-throughs reliability.

2. Wave
Wave is the best free invoice software designed for small businesses, consultants, and freelancers. Beside free invoicing, the solution provides features including invoicing, accounting, payment tracking, finance management, and payroll management.
It offers an invoicing module to collect money, and you can choose the template that matches the company's needs
. Invoices can be sent by e-mail, and the system's payment processing allows users to collect credit card payments.
With the bank reconciliation setting, businesses can link their bank accounts, PayPal accounts, and other sources of data for real-time transaction records. Companies can also generate reports such as balance sheets, sales tax reports, and account receivable and payable reports with its accounting software.
Wave payroll module (supported in the USA and Canada) comes with features such as direct deposit and employee self-service.

Create invoices quickly;
Invoice in any currency;
Invoice on the go;
Instant notification;
Accept payments online;
Duplicate invoices to save time when billing;
Automatic backup in the cloud.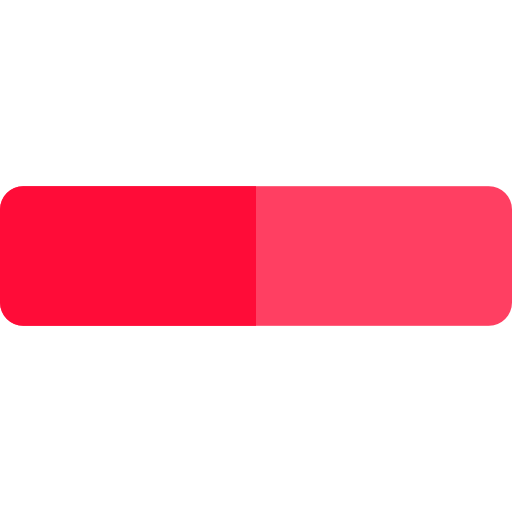 Unsuited for large enterprises;
Limited mobile apps.
3. Zoho Invoice
Zoho Invoice is simple invoice software for Macs and other OS, designed to help small businesses automate processes for tracking expenses and accepting online payments. Primary functions include project billing, time tracking, reporting/analytics, customizable templates, and a client portal.
Teams using this platform can track estimates, convert them into invoices, and send invitations to clients for adding comments and completing outstanding/upcoming payments.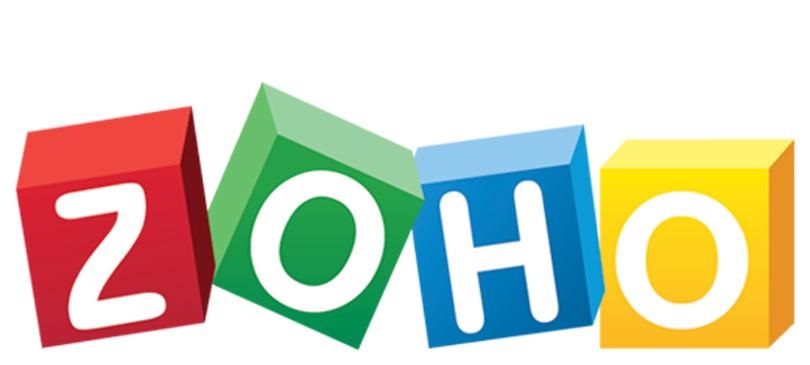 The centralized platform enables businesses to use customizable templates with the brand logo, send automated payment reminders to clients, and share invoices with team members for facilitating collaboration.
Additionally, users can create tasks, collect advance payment for projects, and keep track of invoice history to streamline workflow automation.
It allows integration with various third-party apps such as
Office 365
,
Slack, G Suite, GoCardless, and more
. Pricing is available on monthly subscriptions and range from
$0 (free plan)
to
$29
. Support is extended via documentation, phone, e-mail, FAQs, and other online measures.

Multi-currency;
Online invoicing;
Online payments;
Payment processing;
Project billing;
Recurring/subscription billing;
Customer support.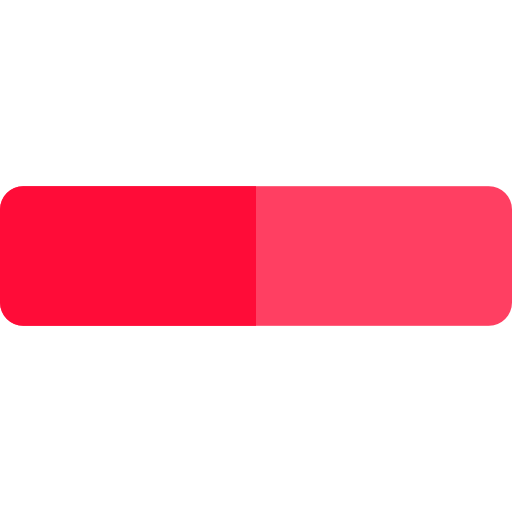 Inventory;
Limited integrations.

4. Invoiced
Invoiced is a small-business invoice software used in various industries. It offers an integrated tier with four key modules: invoice-to-cash, recurring billing, payment plans, and customer portals.
With Invoiced, users can process their customers' payments via multiple channels, including credit cards, ACH (automated clearing house), and payment merchants.
Users have the option to set recurring billing, choose from a range of customized payment packages, and set autopay for their transactions. It integrates with various third-party payment gateways, including Stripe, Authorize.Net, and PayPal.
The tool allows businesses to set volume-based pricing, create discounts and promotion codes, configure rollover rates, and so on. Invoiced is a PCI-compliant platform and corresponds with
HIPAA guidelines
for online data storage and payment transactions. It's available on a monthly subscription basis from
$100
to
$500
, that includes support via phone and e-mail along with an online knowledge repository for beginners.

Customizable invoices;
Multi-currency;
Online invoicing;
Online payments;
Contact database;
Tax calculator;
Mobile payments.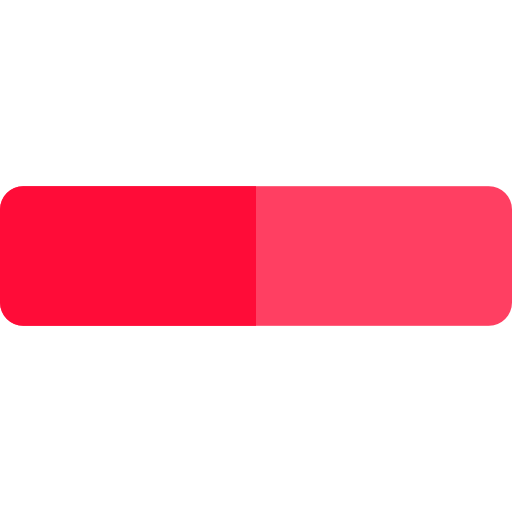 5. Bill.com
Bill.com is an online invoice software specialized for SMBs. With this invoice generator software, you can receive payments from costumers, pay vendors/contractors, and run financial reporting.
It includes an accounts payable module, where users can be invoiced electronically, or they can use the drag-and-drop feature to enter bills manually. Plus, invoices may be sent to team members for review. Different payment techniques, such as paper checks and ACH payments, are available.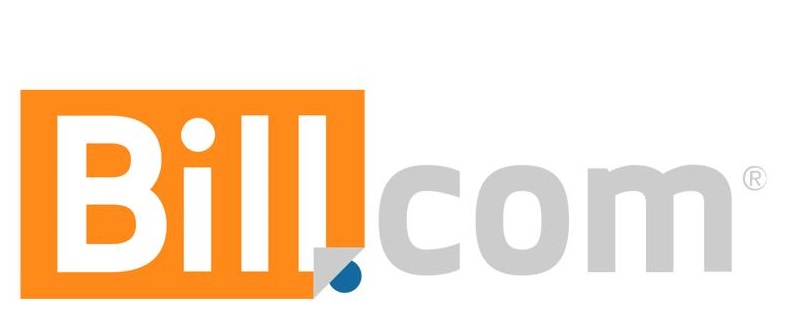 The solution also includes an accounts receivable module, which can send customers automated electronic invoices and reminders.
As with the accounts payable module, users can choose the method by which they would like to receive payments: via e-Payment, PayPal, credit card, or ACH. The platform is integrable with some other account solutions such as Xero, Intacct, and QuickBooks. You can manage customer support through the app, answering customer questions using notes and comments function. The solution is priced from $39 to $69, per user per month.

Customizable invoices;
Online invoicing;
Online payments;
Fraud protection;
Mobile apps;
Ample reports;
Account integrations.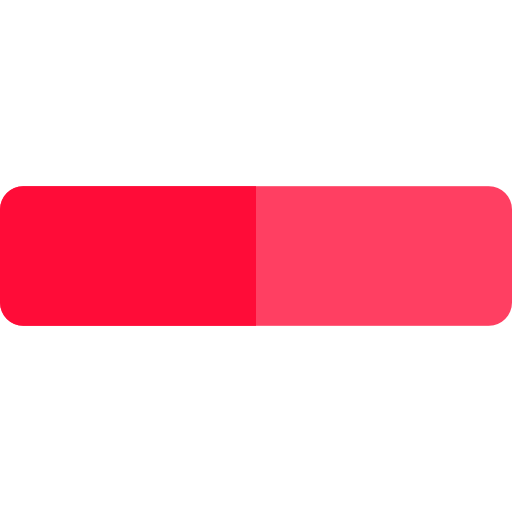 Limited features;
Customer support.
#1 LA IT Support for Invoicing Software
At Secure Networks ITC – leading IT company in Los Angeles, we put your needs first, and this's why all our IT services are client-oriented. Our skilled professionals provide computer support and managed IT services to businesses located in the Los Angeles area and beyond.
After analyzing the client needs, our stuff applies proven methods to help you get the most out of technology and provide your company with the best solutions. If you need a quick and reliable IT firm with high-quality services, contact us today!