Server Antivirus (Free & Paid) - 7 Strongest Bodyguards in the Club
Today, IT system includes a complex infrastructure of various devices. While it's paramount to secure all of them, one of the most critical components of your ecosystem is often overlooked - server. Just one malicious file or process can spread throughout the business network, making potentially devastating impacts on corporate operations. You need nifty, reliable server antivirus that protects without draining system resources, so their ecosystem stays secure and available. Most importantly, you don't want to use a generic one-size-fits-all antivirus solution on your servers. If there's
antivirus explicitly made for your server software
, use that. It may cost little more, but it's worth it since that generic solution isn't going to offer you much protection. Searching for free antivirus protection, willing to pay for broad antivirus coverage across all your servers, or need to remove a virus from your workstation? Here's where to begin.
What is Server Antivirus Software?
It's software used to provide virus protection to servers, that connect to business networks. It plays a vital role in corporate security by helping to ensure the business network and critical systems are safeguarded from malware and virus, which is one of the most common types of attack. The fact is servers are "ripe for the harvest" when it comes to cyber-attack. Recently, there has been a surge in Linux-based malware directed at IoT systems and cryptocurrency mining.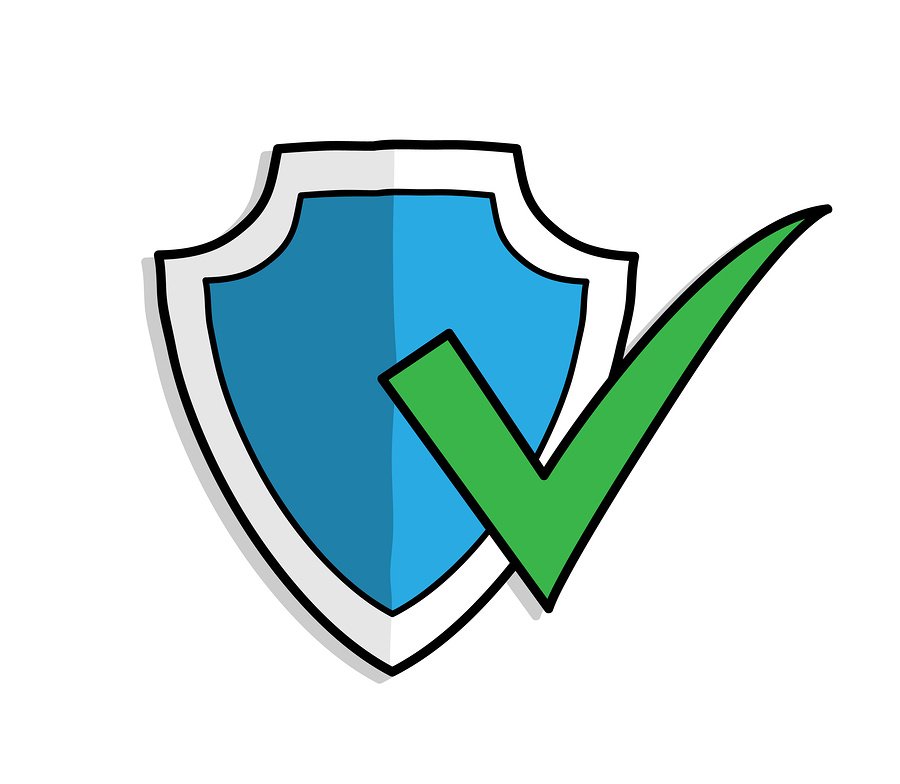 What Does It Do?
Since most businesses have various technology stacks that run some combination of Windows, Linux, and/or AIX - it's crucial to approach security with a holistic view that goes beyond Windows scanning to protect other platforms against viruses, malware threats, and worms. At a high level, server antivirus systems help you to:
Keep data safe from viruses - Avoid the chance of a security breach causing major corporate disruption by identifying and removing viruses;
Stay one step ahead - Leverage a comprehensive set of virus signatures that automatically becomes current with the latest virus enhancements to keep your business safe;
Identify emerging issues - Go one step beyond using virus signatures to reveal new viruses before they make the damage.

What Protection Your Server Needs?
Many of the same types of malware that attack endpoints can make their way into your server, including these common threats.
Viruses that delete or corrupt data;
Zero-day attacks that find vulnerabilities in an ecosystem and strike the same day;
Ransomware that encrypts the data and holds it hostage until the user pays a ransom.
Still, attacks on servers can be even worse. When an attack targeting servers succeeds in placing the virus in the system, the following things could happen.
The virus stays "quiet" and discover a place to hide in the system;
Once situated, the virus will search out all network vulnerabilities;
Accessing those vulnerabilities, it'll disable network security measures and start infecting server or servers.
Once activated by their CnC (command-and-control servers), the malware will extract data from the network and send it to the CnC server. This is how the login info for every user on a bank's server is stolen, how millions of personally identifiable information fall into the wrong hands and how hackers steal cyberwarfare secrets from the
National Security Administration
.
Advantages
Antivirus for the server has so many benefits; some of them are as following: Strong performance - Good antivirus, fills corresponding server resources, optimizes antivirus checking method and eliminates trusted practices from scanning, which all raise the product's working and lesser the quantity of computing resources crucial to perform antivirus scans. Reliability - In the event of a breakdown or mandatory shutdown, the app usually restarts. It happens to ensure stable system safety while the diagnostics system discovers the reason for the collapse.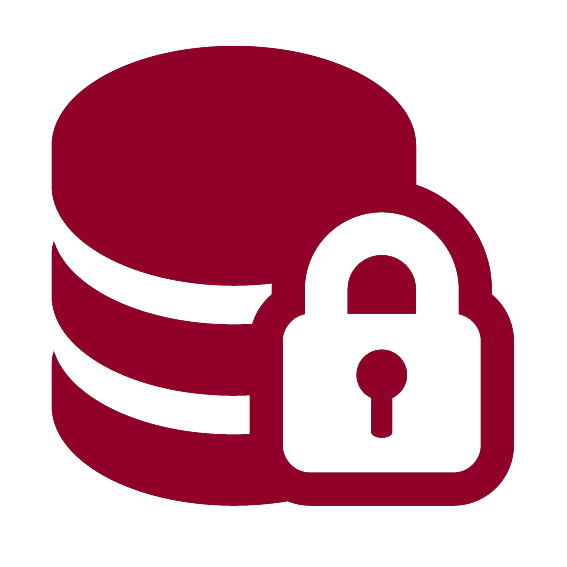 Real-time antivirus protection and scanning
- Robust anti-virus examines all records that are opened, used, or customized and purify or deletes all contaminated files. Also, doubtful data or a document is isolated in a quarantine section before to experience advance study.
Positive safety against new viruses
-
Best antivirus software
offers more efficient safety techniques vs. malicious programs. The smart analyzer detects with a great extent of chances any malicious attack in programs, even if their name isn't included in the antivirus record.
Best Server Antivirus
Our IT security experts put together a list of the 7 best antivirus solutions for servers, enveloping both free antivirus solutions and subscription options.
1. Bitdefender GravityZone
Bitdefender GravityZone
is a cloud-based solution that helps businesses protect servers against various cyber threats, including viruses, data breaches, ransomware, phishing, and more. Core features are antivirus protection, patch management, native device encryption, and mobile support. Using anti-spam and anti-malware capabilities, you can manage the security of Microsoft Exchange mail servers by Control Center console. It allows you to ensure regulatory compliance by providing safety of mobile devices across multiple locations, minimizing IT intervention for resolving security threats.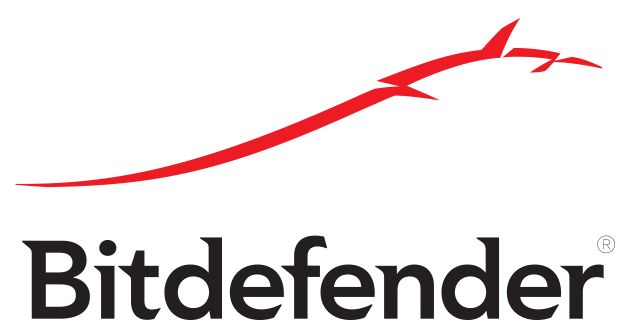 Plus, integration with
Splunk Cloud
enables businesses to monitor logs and events for generating reports via graphical layout. The software offers data protection of the entire endpoint hard drive based on suitable encryption mechanisms. Pricing is available only on request and support is provided through documentation, phone, chat, and other online measures.

Offers protection for all types of users;
Automatic scheduling of anti-virus scans;
Password protection you to lock your settings, so malware and risky users don't tamper with them;
Suitable interface for all device monitoring;
Custom package deployments;
Plenty of tutorials;
Scalable licensing structure;
Good customer service.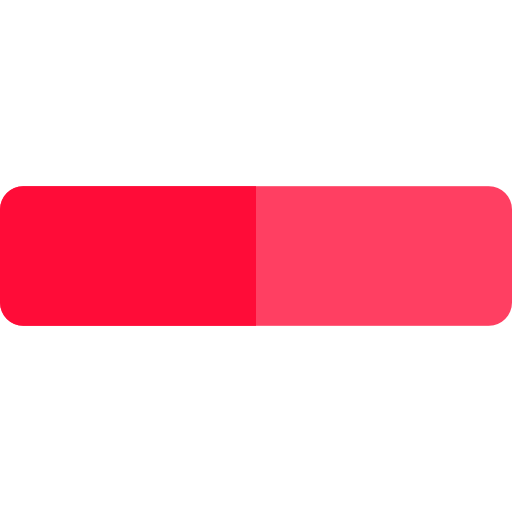 Verdict Bitdefender GravityZone delivers full visibility into organizations' overall security posture, global security threats, and control over its security services that defend servers, virtual or physical desktops, and mobile devices.
2. Comodo AEP
Comodo AEP
(Advanced Endpoint Protection) is a best Windows server 2012 antivirus that helps users to secure and protect endpoints versus malicious attacks, zero-day exploits and data leakages. The system can either be hosted in the cloud or deployed on-premise. Comodo AEP features 'default-deny' approach that helps administrators to protect servers by permitting known code to execute and keeping unknown ones in secure auto-containment.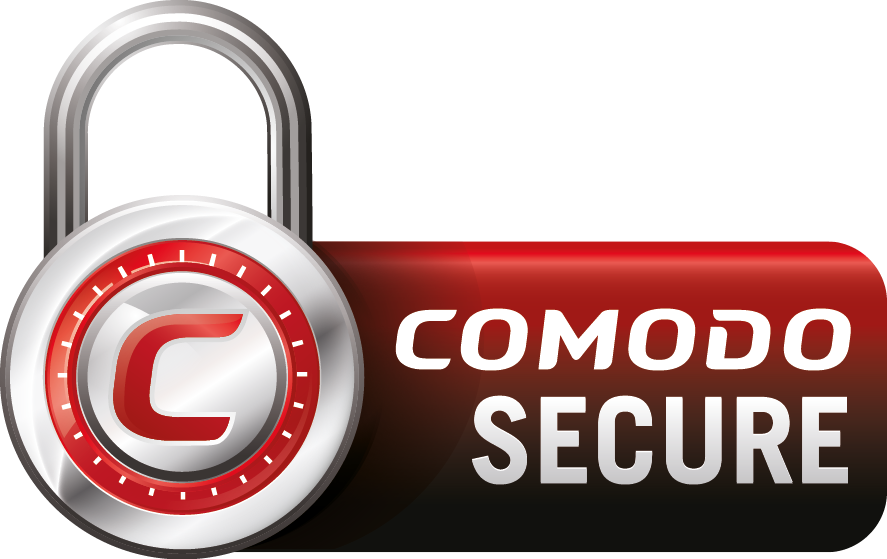 Other attributes of the solution are files' state analysis, app control, and data integrity supervising. The solution also offers an antivirus system that helps users to secure their day-to-day activities and routines. Comodo AEP applies AI to supplement other malware detection mechanisms and also provides HIPS (host intrusion prevention system), which detects and prevents malicious network intrusions. Support is delivered by phone, email, and other online resources.

Includes a secure browser and a firewall;
Uses the sandbox Valkyrie that provides quick malware verdicts within 45 seconds;
Rock-solid virus protection;
Automatic isolation of unknown programs;
Unique VirusScope behavior analysis;
Whitelisting/Blacklisting;
Fully supports Windows, Mac, and Linux;
It comes with Dragon, a safe browser, is available for free;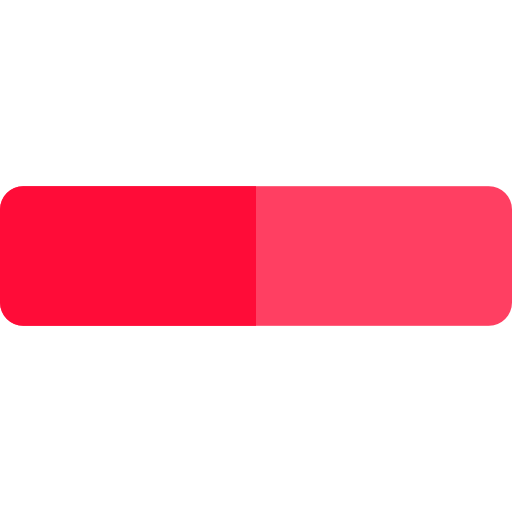 Slows the system considerably.
Verdict Get complete security from unknown and known threats from Comodo server antivirus with automatic containment and the world's most extensive crowd-sourced intelligence knowledge base.
3. ESET Endpoint Antivirus
ESET Endpoint Antivirus
is an on-premise server antivirus that provides businesses protection against malware and a remote management tool. Antivirus and antispyware protections use ESET's ThreatSense technology to defend against both known and emerging threats. Scanning and detection can be scheduled and carried out when the system is idle. It also includes device control, which scans USBs, DVDs, CDs, and other removable media for potential threats.

You can configure the system to block unauthorized media from accessing the network, as well as protecting against data loss. The software also comes with a remote administration tool which enables network administrator to manage the security of thousands of servers from a single console. Accessible from any PC connected to the network, the remote administrator lets the individual managing company security to schedule or initiate scans, enforce policies/rules and manage configuration. Support is offered through phone, email, and other online resources.

The easiest program to download and use;
Simple interface;
Real-time scanning;
High-grade of online protection;
Automatic download of virus and malware definition and software updates;
HIPS component blocks exploits;
Cloud whitelisting;
Two-factor authentication.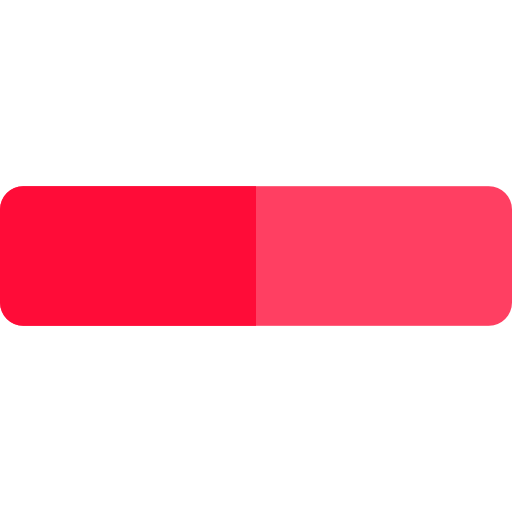 No free antivirus program;
Verdict ESET delivers proven protection while leaving more system resources for basic programs that end users depend on daily. It can be deployed on older work stations without the need for an upgrade, therefore extending hardware lifetime.
4. Symantec Endpoint Protection
Symantec Endpoint Protection
is high-grade professional protection for servers. It's also an effective way that detects and blocks even the very latest undiscovered threats. Other layers of protection include behavior monitoring, intrusion protection, a firewall, and the Power Eraser to eliminate stubborn threats and repair your system.

Its security policy options are a real highlight. You can set app blacklists or whitelists, monitor file, and registry access, restrict and control access to external media, then monitor systems and enforce policies from a central console. There's no bundled protection for mobile devices, but the package runs just about everywhere else - Macs, PCs and plenty of virtual environments and Linux distros.

Capable of building both x32 and x64 install packages and pushing directly from the management console;
The admin console is available for Linux, Mac, Windows, embedded systems, and virtual machines;
Runs silently in the background;
Regularly updated by the server after proper setting/changes;
Ease of use and automatic updates;
Artificial Intelligence;
Virtual environment protection.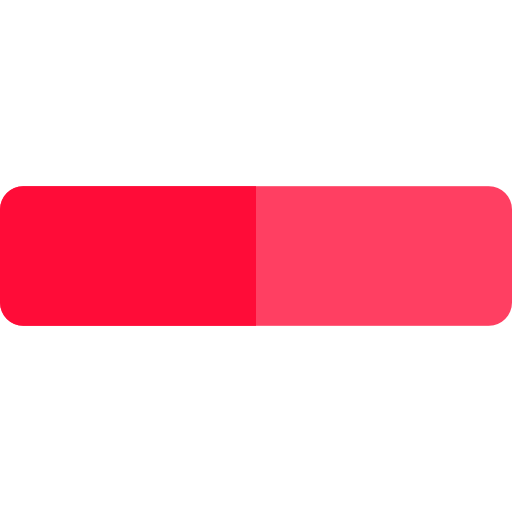 Verdict Symantec Endpoint Protection is designed for maximum efficiency, enabling hardware to run faster and last longer for performance, and runs on several operating systems, including Windows, Linux, and Mac OS X.
5. Kaspersky Endpoint Security Cloud
Kaspersky Endpoint Security
Cloud is an SMB solution, which comes ready to defend serves, Windows PCs, Android, and iOS devices. The package has all the quality of Kaspersky modules – AV, antispam, a firewall, and more – but the mobile security tech is even more impressive.

This AV detects insecure devices, control password rules, manage camera use, filter unwanted texts and calls, remotely lock or wipe data from lost PCs, and more. It's topped off with an easy-to-use web console managing network, device settings, Internet access policies, and more. The most recent version includes support for Mac devices.

Aggressive virus and malware detection;
Great phishing detection;
Good network protection;
No pop-ups for updates;
One security profile for all devices;
Easily install agents and deployment across all platforms;
Multi-layered platform;
Update virus definitions quickly.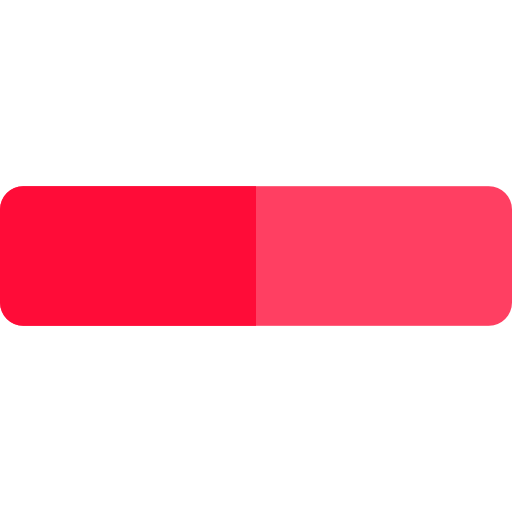 Basic endpoint web content filtering;
Verdict It's an on-premises endpoint protection tool suitable for a wide range of businesses, easy to manage and bundled with strict security measures.
6. Avira Antivirus Server
Avira Antivirus Server
is a top-notch antivirus for business servers that offers watertight protection with minimal impact on resources. The solution is scalable, user-friendly, and easily manageable without incurring additional costs for maintenance purposes. With Avira Antivirus Server, businesses can rest assured that their files, as well as those of their customers, are robustly safeguarded against cyber threats in any form that could damage them.

Taking care of clients' security is also an easy process by its partner installed and cloud-based management consoles. And to ensure that corporate servers are safeguarded against the latest threats, the software deploys costless virus definition updates automatically and silently.

Easy detects viruses and updates frequently;
It runs in the background, so it does not interrupt the actions that are being carried out.
A superfast reaction against threats;
Quick setup procedure;
It provides a VPN to navigate safely;
Compatible with Windows 10,8, and 7;
It's multiplatform, so it be can use on different devices;
It includes Webguard that blocks access to malicious websites.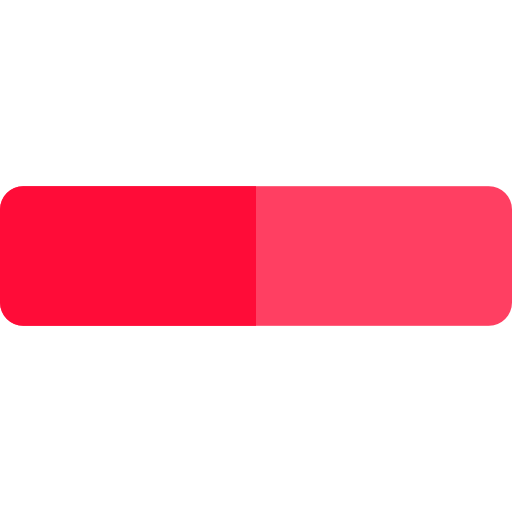 It leads to the slow running of the computer when you do a full scan.
Verdict Avira an efficient file server security solution that helps businesses through network protection, scan scheduling, and traffic filtering.
7. Windows Defender Antivirus
Windows Defender
is an absolutely free server antivirus that offers basic protection against ransomware, trojans, and other malware forms. It's installed with Windows by default, and even if you don't install a third-party solution, your system has at least some grade of protection against these threats. Also, you can
integrate Windows Defender to Microsoft Azure
– while Azure monitors the traffic on your domain, Defender will control your endpoint providing you and your business more robust security.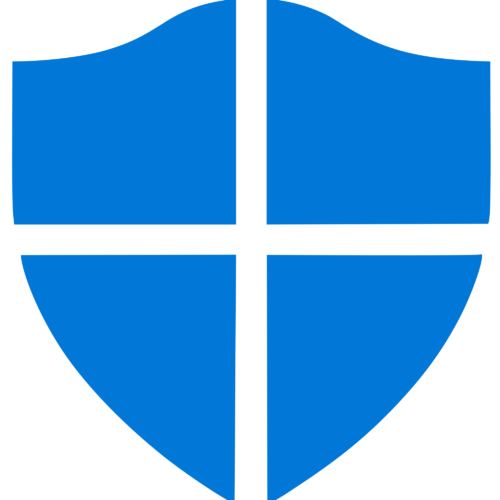 Also, this free antivirus for Windows server automatically identifies other antivirus systems you may have installed. This makes it easy to remove any old scanners if you want to entrust Windows Defender with being the sole protection against online threats.

Simple UX;
100 % free;
Real-time protection from viruses and threats;
Cloud-based malware protection
Offline scan;
Exploits protection shield protects from undiscovered threats;
Built into Windows 10;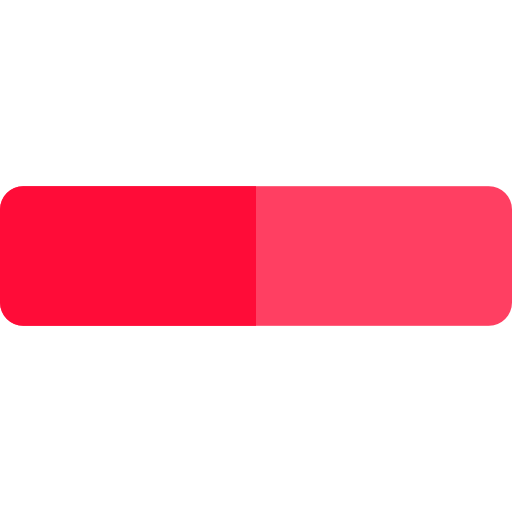 Lacks deep customization options;
Verdict Built into Windows, Defender is the perfect solution for those who don't want to install any other external antivirus software suite on their device.
Secure Networks ITC – First Layer of Defense
Being the
best Los Angeles IT company
, we bring a full range of IT security services and solutions to help you define your strategy, manage, and detect threats/risks, and ensure operational readiness. Our
skilled IT team
includes professionals and thought leaders in every category of IT security. Plus, we are the
official Bitdefender partner
that delivers every security attribute in one bundle. Provide your details to speak with our representatives or call for inquiries.