Cloud Computing IT Services in Orange County
Migrate to Cloud IT Solutions with Secure Networks
Book our cloud consultants in Orange County and learn how to switch to cloud computing, what benefits your business gets with cloud solutions, how to be more flexible and have mobile-access to all your digital assets.


Orange County Cloud IT Services Include
Office 365
People talk so much about the Cloud that you are bound to have a conversation about all does services that can pulled from that mysterious place. Place that promises no downtimes, no maintenance, easy to reach and easy to administer. Which is true, we agree, but settings it up or migrating to once, can become challenging. Being a
Microsoft Cloud solution partner
, we offer the services of setting up
Office 365
, administrating and maintaining it as well. Having a cloud email under your belt and knowing that is always available will really make you feel good. Can it become any better? Shhh…we offer
10% discount
for the first year of subscription but keep that on the down-low.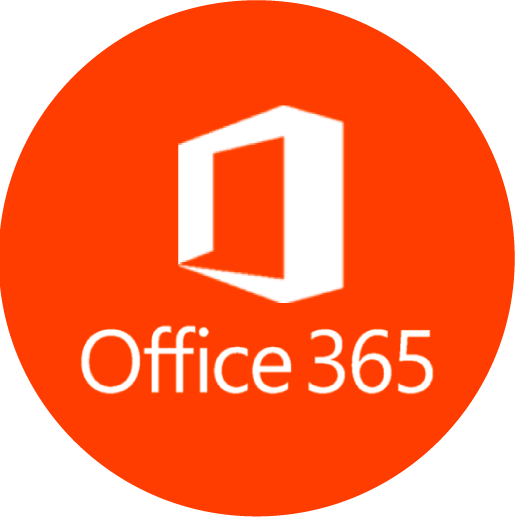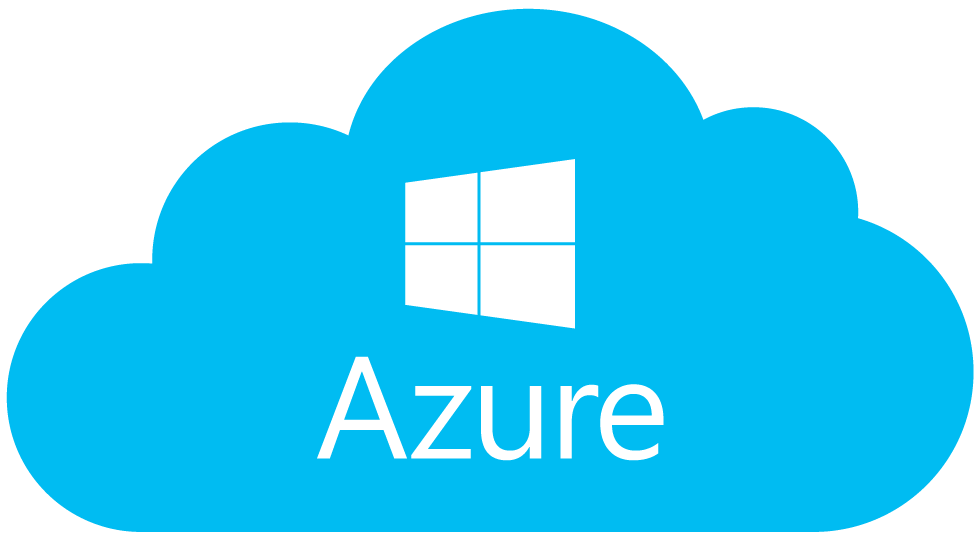 Azure Servers
Continuing talks about the cloud? Want to push more and get a server in the cloud and enjoy the same benefits you can have with an
Office 365 subscription
? Sure thing!
Microsoft Azure
offers server ranging from less than $100.00 per month to thousands, so you can get the one that is perfect for you. The Azure server are running in MS datacenters that have incredibly fast internet and network, so you could only be limited by your own Internet services provider, making this a future proof server.
Backup
We know, having a server in the cloud might not look too good if you require a specific server with specific hardware configuration. We agree, it can become very expensive, very quickly. Having a file server in the cloud for example, might not be a good solution due to internet speed of your own internet service provider. Having something on-site will be a lot faster solution, no doubt. That leaves us with backups. You believe that your drives are good, you have on-site and off-site backups in place, but you are still worried about the safety, constantly thinking of how you can push it into that always available and safe cloud. Have no fear, our cloud backup solution is here. Creating a regular scheduled backup that include ransomware and virus protection will ensure the safety of your data in case of any type of disaster.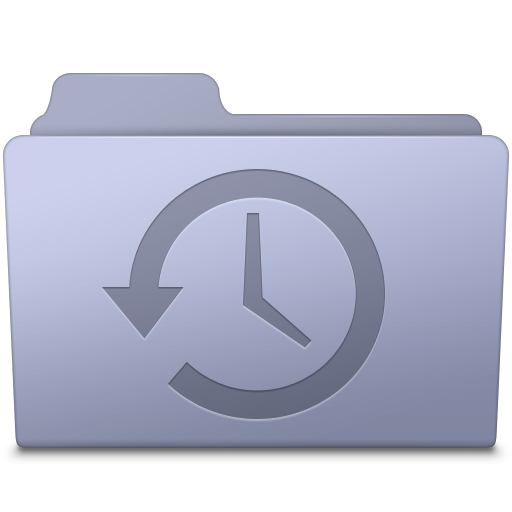 IT SUPPORT FOR SMALL BUSINESSES IN ORANGE COUNTY
You Can Find Us Here
---
---