Our IT Company Makes Orange County HIPAA Consulting Effortless
If your business is somehow associated with medical practice, or you are a medical practice, then you must be familiar with Healthcare Insurance Portability and Accountability Act, or HIPAA. HIPAA regulations are pretty complex, which is why most people don't understand the level of compliance and security HIPAA requires.
Most companies fail to comply with HIPAA standards due to the lack of sufficient knowledge and understanding. Luckily, Secure Networks HIPAA consultants in Orange County will help you through the entire HIPAA process, ensuring you understand all the rules and comply with them. We are HIPAA consulting company specialized for small and medium-sized business in Orange County.


Secure Networks ITC is a leading Orange County HIPAA consulting provider that excels in HIPAA compliances and cyber security acts the organizations must abide by. With us by your side, understanding even the most complex HIPAA guidelines will be a breeze. Besides, the blend of our knowledge and expertise ensures your organization maintains its HIPAA compliance in the long run.
Complete HIPAA Compliance Services in Orange County
If your business involves protected health information (PHI), you must implement all the necessary physical, network, and security measures in order to protect sensitive data from its unauthorized disclosure and other violations. For that reason, all healthcare organizations, companies in charge of payment and operations in healthcare, those with access to patient information, companies or individuals that provide any kind of support in treatment, subcontractors, and IT support providers hired by healthcare companies must be HIPAA-compliant.
Orange County HIPAA Compliance Consulting for Covered Entities & Business Associates
National standards for protecting a patient's medical records and personal health information are determined by the HIPAA Privacy Rule. It refers to all healthcare clearinghouses and healthcare practitioners who conduct transactions or health plans electronically. This is exactly why you need IT service provider to lead you through the HIPAA compliance process.
---

Accounting & CPA HIPAA Support

Law Firms HIPAA Support

Laboratory HIPAA Support

Dental HIPAA Support
---
Any HIPAA violation may result in lawsuits and substantial costs that significantly affect your small or mid-sized organization. To avoid any inconvenience resulting from the lack of understanding of HIPAA regulations, it is crucial to consult dedicated cybersecurity experts to help you resolve any doubts regarding HIPAA guidelines, ensuring you and your employees are fully compliant.
Orange County HIPAA Consulting Services Include:
HIPAA compliance audit and complete risk analysis
Assessment of your current HIPAA compliance levels
Identifying potentially exposed computers and networks
Securing exposed computers and networks from cyber-attacks
Creating a compliant data protection strategy
Setting up HIPAA-compliant emails and Office 365 accounts
Setting up HIPAA-compliant servers
Ensuring the workforce is fully compliant with HIPAA guidelines
Restricting access to data to trusted stuff only.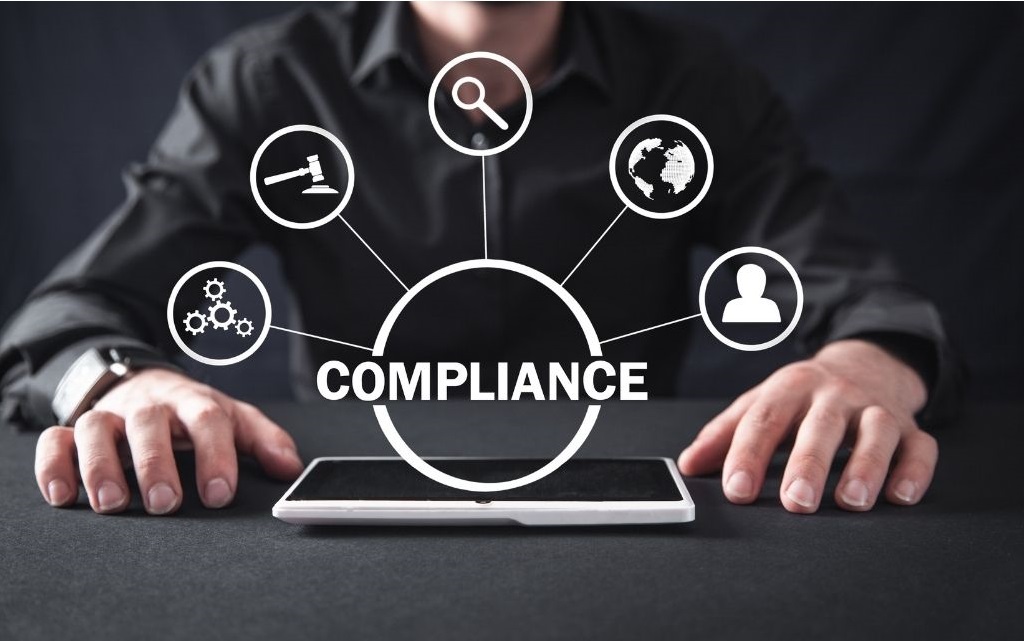 How Does HIPAA Compliance Certification Process Work?

HIPAA COMPLIANCE AUDIT//ONSITE ASSESSMENT
HIPAA compliance audit includes a full assessment of your IT infrastructure – including hardware, servers, networks, workstations, and endpoints. The goal of a HIPAA compliance audit is to ensure your IT environment is fully protected and HIPAA-compliant.

IMPLEMENTATION
Understanding HIPAA requirements is vital for achieving a full HIPAA compliance certification in Los Angles, as well as any other region in the US.

SUPPORT AND MANAGEMENT
Managed IT support focuses on vital cybersecurity concepts, including antivirus, ransomware protection, data recovery, and backup.
You can count on
cybersecurity experts
from Security Networks ITC of Orange County to lead you through the entire process of becoming HIPAA-compliant. We focus on creating unique strategies to meet the standards for protecting ePHI stated in the HIPAA Security Rule. Our HIPAA compliance services make sure the
electronic Protected Health Information (ePHI)
remains confidential and available to authorized personnel only, stays protected from cyber threats, hazards, and disclosure.
Why Choose Us to Become HIPAA-Compliant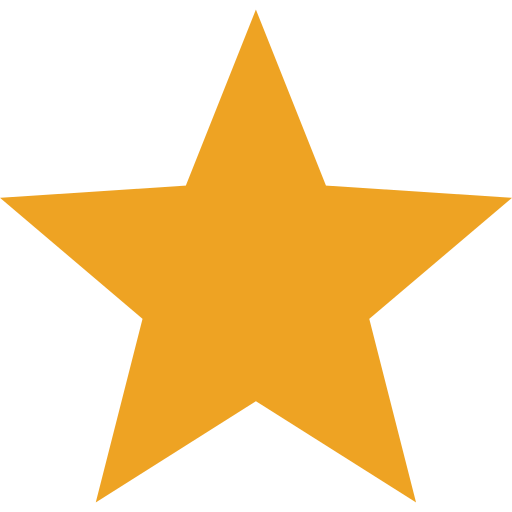 Stellar HIPAA Support
We provide step-by-step documentation to protect valuable digital data, conduct a complete initial assessment, and create a roadmap to achieve compliance.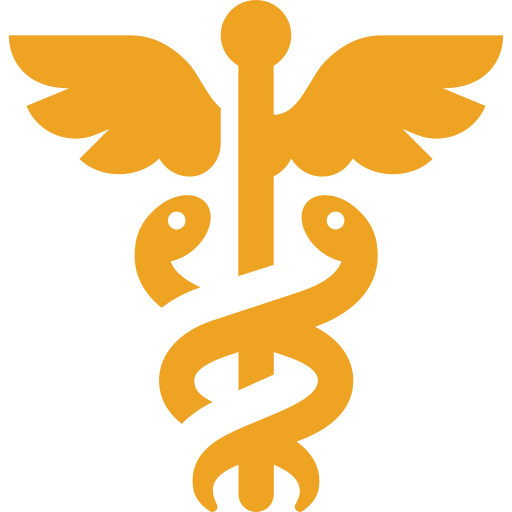 Individual HIPAA Consulting
So far, we have helped different Orange County industries achieve HIPAA compliance. Thanks to an individual and custom-tailored approach, Secure Networks ITC knows how to overcome the common obstacles of meeting HIPAA procedures.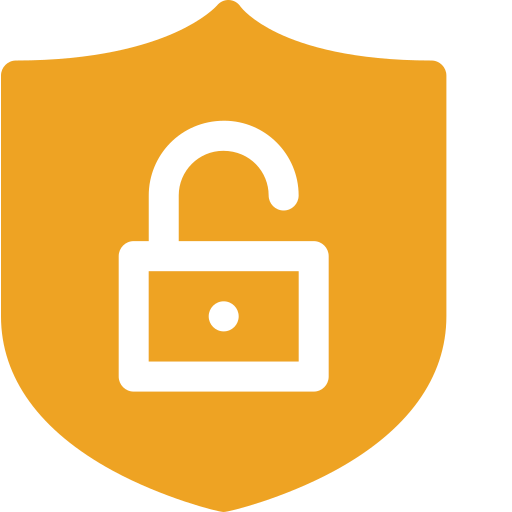 Best-of-Breed Cybersecurity Onboard
Our experienced cybersecurity experts have built partnerships with the most notable names in the cybersecurity field, like Bitdefender, Cisco, and VMware.
---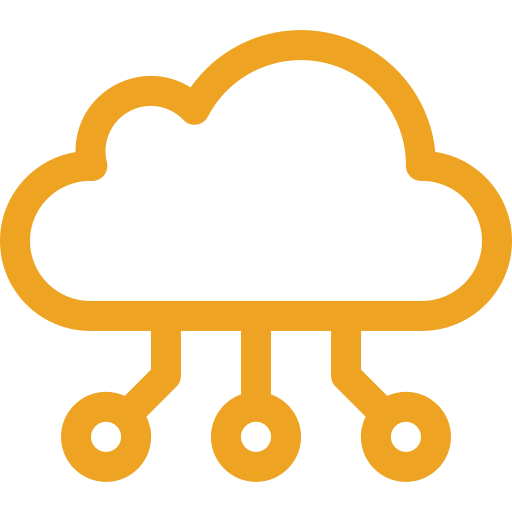 On-site Server & Cloud Solutions
We got you covered whether you're running a dedicated server, a cloud solution, or a hybrid combination of both options.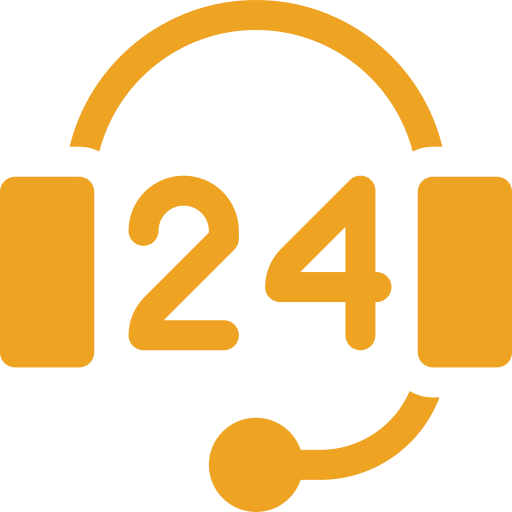 Around the Clock Cybersecurity Monitoring
Our 24/7 available cybersecurity services allow us to perform complete cybersecurity protection in real-time and develop special protection measures for all devices connected to your office network.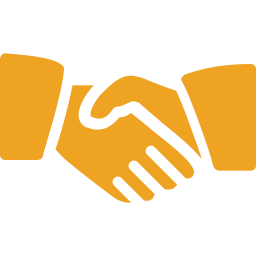 Loyal Partner You Can Trust
Secure Networks is a BBB accredited company with many years of experience serving the healthcare industry across Orange County.
Protected Health Information At-a-Glance
Protected health information is any demographic information we use to identify a patient. That said, PHI can be any name, phone number, address, medical record, financial information, Social Security number, the patient's photos, etc. Any PHI that organizations store, transmit or access electronically is known as electronic protected health information (ePHI). ePHI is highly regulated by the standards set by the HIPAA Security Rule.
Which Industries Need to Be HIPAA-Compliant?
According to HIPAA regulations, two types of organizations must be HIPAA-compliant:
Covered entities: Any organization that creates, collects, and transmits PHI electronically falls under the category of covered entities. That said, covered entities are all healthcare providers, healthcare clearinghouses, and health insurance providers.
Business associates: Any organization that comes into contact with ePHI while performing the work on behalf of a covered entity is considered a business associate. The most common examples of HIPAA-compliant business entities include billing companies, EHR platforms, third-party consultants, practice management firms, faxing companies, IT providers, email hosting services, attorneys, accountants, and more.
Understanding HIPAA Regulations
HIPAA guidelines are built on different rules that organizations must understand and follow in order to stay fully compliant. These rules include:
HIPAA Privacy Rule
Both covered entities and business associates are covered by the HIPAA Privacy Rule. The rule applies to both patients' and healthcare providers' rights to access PHI, and more. Organizations must ensure all employees are being trained on these procedures annually.
HIPAA Security Rule
Both business associates and covered entities must abide by the HIPAA Security Rule. It sets the standards for maintaining PHI's safety and integrity, including all administrative, physical, and technical safeguards that every healthcare organization must keep in place. By following those guidelines, organizations reduce the risk of unauthorized disclosure and sharing of ePHI.
HIPAA Breach Notification Rule
The HIPAA Breach Notification Rule sets the guidelines that apply to both business associates and covered entities in case of a PHI or ePHI data breach. This set of rules state that all healthcare organizations must report data breaches within 60 days.
HIPAA Omnibus Rule
The HIPAA Omnibus Rule applies to business associates and their HIPAA compliance. It outlines the rules of Business Associate Agreements – the contracts concluded between a business associate and a covered entity or between two business associates. The agreement must be signed before any PHI or ePHI can be shared or transferred.
Post-COVID HIPAA Regulations (October 2021)
Since COVID hit, the entire healthcare has significantly changed. Consequently, the whole process of becoming HIPAA compliant and maintaining the compliance has become more overwhelming. Such system overload poses a high risk of unauthorized ePHI disclosure, leading to severe consequences a healthcare organization may face. The following factors may increase the risk of unintentional ePHI disclosure or data breach:
Online appointment: Increased number of telehealth visits has increased the risk of data breaches, and that's because it's become more difficult to control data protection online.
More patients:It is now more challenging to maintain HIPAA compliance because of an increased number of patients, especially those who visit health practitioners online.
Increased number of healthcare providers:As doctors now manage lots of different patients and have an insight into many medical records, the data flow has become more overwhelming and difficult to control. Therefore, it is more challenging to prevent HIPAA violations and stay compliant in the long run.
How to Receive HIPAA Certification Step-by-Step?
You will receive a HIPAA certificate upon successful completion of the HIPAA certification course. Depending on the training provider, the HIPAA certification process can be performed on more levels of HIPAA Awareness, Security, Privacy, Administrator, and Transaction. The whole HIPAA certification process does not require many steps. All you need to do is the following:

Choose a trustworthy HIPAA training provider
It's essential to choose a proven training provider to help you get certification credentials in the wanted field. Depending on what you seek, you can opt for basic or more advanced classes.

Attend the course of choice
You and your employees can choose between different online courses to learn more about HIPAA regulations and acquire the necessary knowledge to pass the final exam.
---

Take a test
Once you've completed the course, you will have to pass the final exam to get a HIPAA certificate. However, some companies provide a certificate without prior assessment.

Visit the HHS site from time to time
It's important to visit the website of the US Department of Health & Human Resources occasionally to receive the latest news about modifications and changes in HIPAA regulations.
Most Frequent HIPAA Violations
We cannot always manage to keep everything under control and prevent damages due to accidental data breaches. However, we must act responsibly when such things happen. While exceeding the deadline for reporting a data breach may result in criminal charges, some more severe HIPAA violations may affect the entire healthcare organization, its executives, and employees. The most common HIPAA violations include the following:
Spying on medical records: Employees who peek at protected medical records of their friends, families, or even celebrities, may face criminal charges and get fired.
Exceeding the deadline for reporting a data breach: According to the HIPAA law, all covered entities must report a data breach within 60 days from the incident. If they fail to submit a report during that time, they will have to pay $140.000.
PHI disclosure: While PHI can be disclosed under certain circumstances, any disclosure that's not authorized is considered illegal. For instance, if an employee discloses PHI when the patient's permission is no longer valid, they may face a lawsuit worth $2.4 million.
Inadequate PHI disposal: According to HIPAA rules, you must dispose of physical and electronic PHIs you no longer need. If your organization doesn't destroy the information securely, you may end up facing severe consequences.
Denying a patient's request to access their medical records: Patients have the right to request their medical records to check for errors or share them with other entities. Refusing the patient's request to access the PHI within 30 days is considered a HIPAA violation.
Frequently Asked Questions

What is HIPAA?
The Health Insurance Portability and Accountability Act, also known as HIPAA, is a US federal statute that sets the national standards to protect sensitive data about the patient's health and its potential disclosure.

What is HIPAA Compliance?
HIPAA compliance is the process that applies to both business associates and covered entities, who must follow HIPAA guidelines to safeguard Protected Health Information from data breaches and any unauthorized access.
---

What are the Basic HIPAA Guidelines?
HIPAA is designed to promote the patient's rights, and its goal is to achieve the following:
Reduce healthcare fraud
Lower the risk of healthcare abuse by both patients and professionals
Set certain security standards that apply to healthcare billing
Set standards that determine how medical data is stored
Ensure medical data is securely kept and transmitted.
Secure Networks ITC: Top-Rated HIPAA Compliance Consultant in Orange County, CA
Choose Secure Networks ITC to be your HIPAA consultant in Los Angles and lead you through the comprehensive process of understanding HIPAA rules and becoming compliant. We can help your healthcare organization maintain its compliance in the long run, reducing the risk of potential violations that could cost you money and reputation. Don't hesitate to call us at (213) 861-2255 to protect your PHI from breaches, unauthorized access, and accidental disclosure.