Cybersecurity Orange County
Professional Cyber Security Company in Orange County
As a small or midsize company owner, you should not let your unstable IT infrastructure affect your workflow or put your sensitive business data at risk of being stolen or exposed. Instead, you should rely on an experienced cybersecurity firm in Orange County to protect your IT environment and secure any server, desktop, and network vital for your business operations.
Secure Networks ITC is one of the leading Orange County network security companies that specializes in different cybersecurity fields. Throughout the years, we have helped various industries establish a rock-solid IT infrastructure, improve their workflow, and focus on their core business with peace of mind. Call us today at (213) 861-2255 and try our bullet-proof cybersecurity services in Orange County.


Our tech-savvy Orange County cybersecurity consultants will set up comprehensive email filtering, spam prevention, HIPAA and NIST consulting, antivirus protection, backup, and disaster recovery to ensure your data remains safe and sound. Start today to receive unlimited network, desktop, and server protection at flat pricing and without hidden fees.
Proactive Orange County Cybersecurity Services

Secure Networks ITC is the number one choice among Orange County small and midsized businesses for a reason. We have gathered a team of dedicated and professional cybersecurity consultants to provide complete cybersecurity services to protect office network users and business processes from the most common vulnerabilities. Rely on us to perform the following: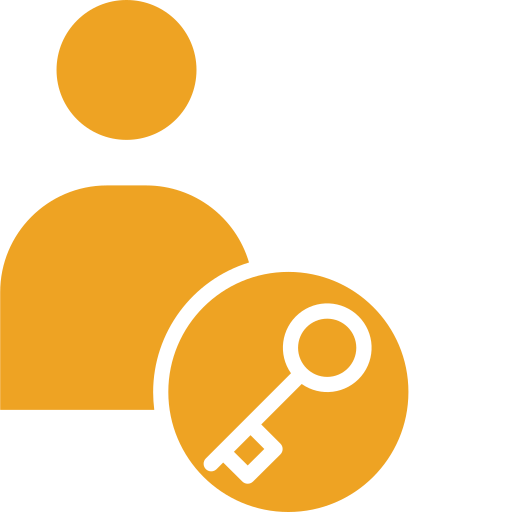 CYBERSECURITY CONSULTING
We aim to find adequate and long-term solutions for businesses to overcome the most common data security challenges. We propose solutions beyond the traditional break/fix model, delivering a secure and functional IT environment to small and medium offices in Orange County.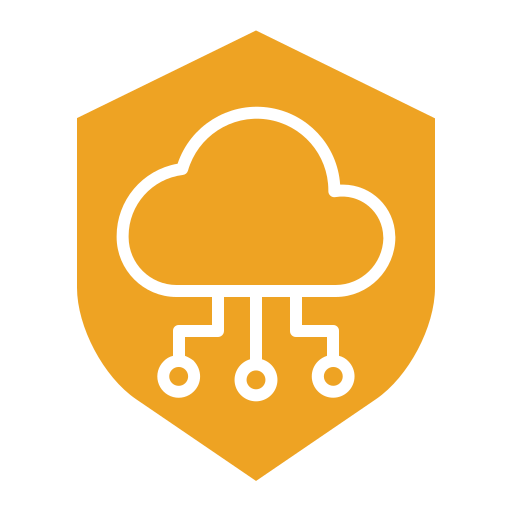 MANAGED CYBERSECURITY
Managed cybersecurity plans include unlimited cyber protection for your office network, servers, and desktops at flat monthly rates and no hidden costs.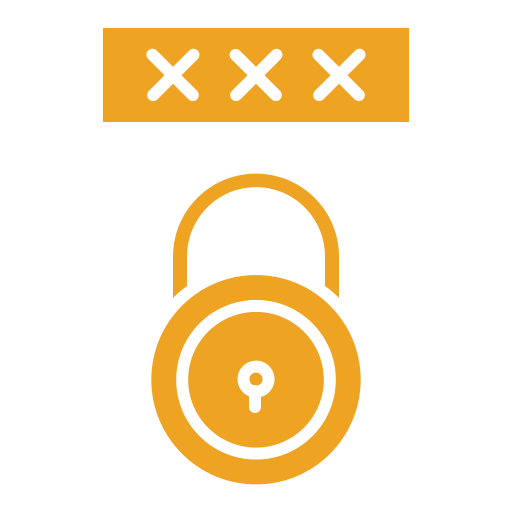 HIPAA & NIST COMPLIANCE SERVICES
Different companies rely on us to help them achieve and maintain HIPAA and NIST compliances, protect their healthcare information, patient records, and ePHI.
---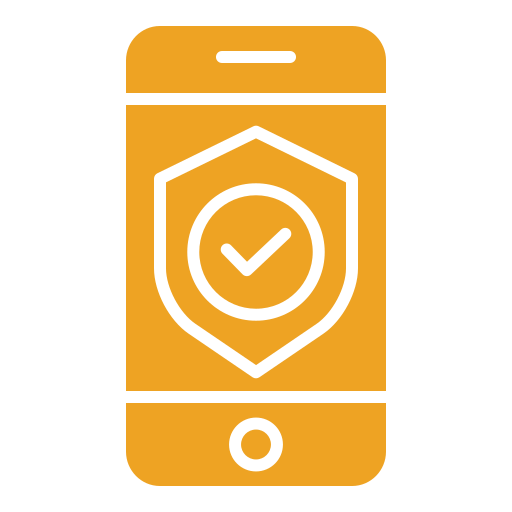 ENDPOINT SECURITY
Our endpoint protection services ensure that all laptops, smartphones, desktops, tablets, and connected devices are 100% safe from a potential data breach.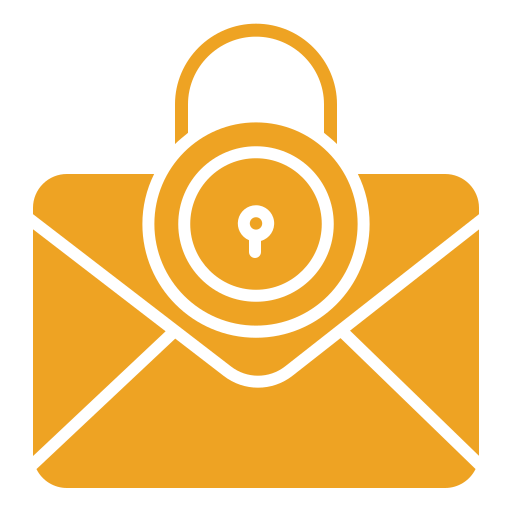 EMAIL PROTECTION
We rely on custom-built encryption, intelligent email filtering and spam detection to protect your network against the most sophisticated spam, malware, and viruses. We monitor your mailboxes 24/7 to detect potentially suspicious messages and attachments, providing you and your employees with peace of mind.
OFFICE NETWORK SECURITY
We monitor network traffic and firewall log in real-time while creating the policies to detect and prevent misuse and unauthorized access to a computer network.
---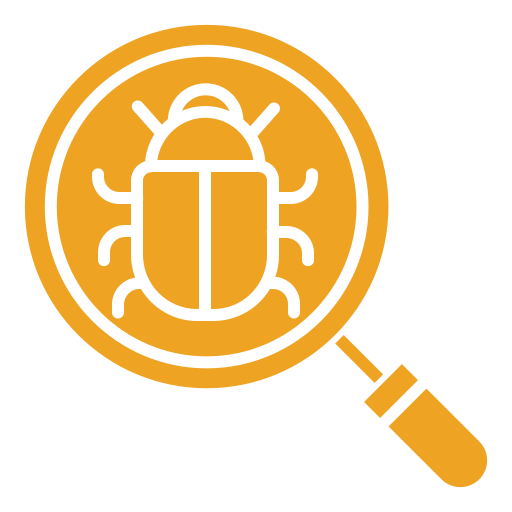 ANTIVIRUS AND RANSOMWARE PROTECTION
We'll install the latest antivirus and ransomware protection to safeguard all the devices within your IT infrastructure. Being an honored Avira and Bitdefender partner, Secure Networks ITC delivers the most advanced cybersecurity solutions in line with the latest security standards.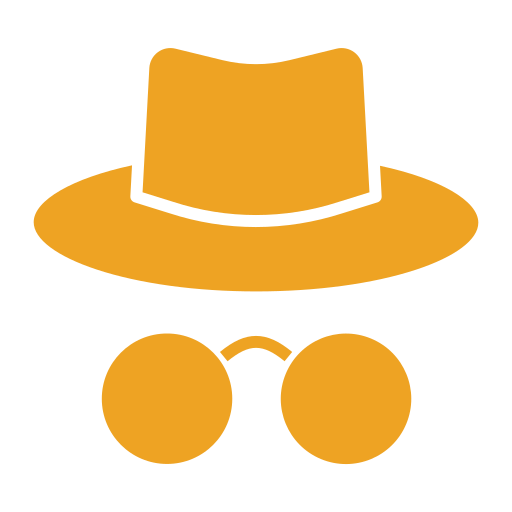 VULNERABILITY SCAN
In-depth vulnerability management helps you identify potential threats, mitigate risks, and find the most appropriate solutions to keep your office network safe and functional around the clock.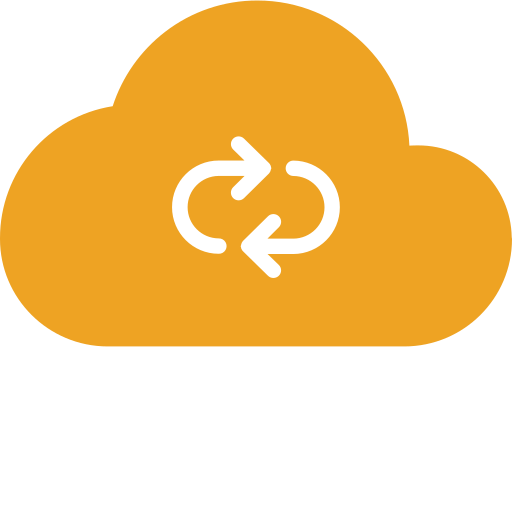 BACKUP & RECOVERY
Thanks to our advanced backup and recovery solutions, all your lost or corrupted data can be retrieved and saved. We offer both on-site and cloud backup to ensure your essential data won't get lost due to cyberattacks or physical server damage.
---
But that's not all. You can rely on our small business cybersecurity consulting team to craft custom-tailored IT solutions to address unique IT challenges faced by your firm. We offer full password protection, breach response, dark web monitoring, two-step authentications, limited access to sensitive business data, security patching, application security updates, DNS breach protection, and more.
Contact Secure Networks ITC
whether you're looking for fully managed IT services or you're experiencing a cybersecurity incident.
Why Do Small and Midsize Businesses Need Cybersecurity Consultants?
The most common misconception around cyberattacks is that they happen to enterprise companies only. In essence, big companies handle a larger amount of data that attract hackers. However, small and midsize businesses are much easier targets, especially since it's assumed they have poor security features. Although most small business owners don't think their data is valuable to intruders, they're wrong. Stolen data can become a liability, putting a company at risk of losing both clients and reputation. You still don't believe us? We'll let the numbers speak:
---
of SMB have been under security attack
---
more ransomware attacks to SMB in 2022
---
days businesses need to detect a breach of data
Remember that data is all that matters in the cyber world. Regardless of its size, any company deals with sensitive customer data, contact information, or healthcare records. Any failure to protect these data may have severe consequences to a company's workflow, budget, and reliability. To avoid any inconvenience that could affect your growing business, it's quintessential to protect every link of your IT chain – servers, workstations, tablets, printers, fax machines, laptops, and smartphones. Each of those devices requires your full attention as each of them contributes to your overall IT infrastructure security.

DEFINE
First, we define your unique IT challenges. Then, our cybersecurity services company creates custom-tailored, industry-relevant and focused cybersecurity roadmap for your IT environment.

PROTECT
We protect your IT infrastructure by identifying and removing any server, computer, and network vulnerabilities.

DEFEND
By analyzing your network and detecting potential threats, we implement the best practices to prevent cyberattacks. We provide proactive detection and response to possible malware and hacker attacks around the clock.
Orange County Cybersecurity Managed Services
If you want to run your business safely, providing enhanced data protection is of vital importance. For that reason, our team of professionals created a special Managed Security Plan, which includes 24/7 monitoring and proactive cybersecurity protection of all the units connected to your office network. Enjoy unlimited antivirus and malware protection, backup and disaster recovery, advanced email filtering, and other services at flat monthly fees.
Desktop security plan
Network security plan
Server security plan
Reasons to Choose Our IT Security Consulting in Orange County
If you are looking for dedicated and reliable cyber security experts near me, look no further than Secure Networks of Orange County. Our network specialists will establish an unshakeable office network that can resist even the most sophisticated cyber threats.
Do you need more reasons to choose us?
Highly efficient small business cybersecurity consulting
Budget-friendly Managed Cybersecurity Services
Complete, industry-tailored cybersecurity solutions for your network, servers, and workstations
Long-standing partnerships with Microsoft, Bitdefender, Cisco, and VMware
Remote and on-site computer security support
Cloud security consulting (Azure and Microsoft 365)
Custom-tailored cyber protection.
Get Network Security Assessment
Cybersecurity is a vital aspect of your business operation, and you shouldn't overlook its importance regardless of your company size. Don't wait until you become a victim of a comprehensive cyberattack but let Secure Networks ITC examine your office network. Schedule a network evaluation today and talk to our senior cybersecurity consultant to shield your sensitive data.
More Cybersecurity Services We Offer to Orange County SMBs
Fully Managed Endpoint Security: From Mobile Devices to Server Protection
Our experienced consultants take your computer and network consulting very seriously and offer the highest levels of support regardless of the IT plan you choose. We don't provide what others call Essential or PRO IT services. All our cybersecurity plans are equally efficient and in line with the latest and most advanced cybersecurity practices. We make sure that all devices used in your office – servers, workstations, and mobile devices – are protected with the most efficient antivirus and anti-ransomware software. Additionally, we secure your entire business network, VPN, Wi-Fi, and other parts with impossible-to-break encryption. All these services are available at a great price.
HIPAA Compliance
If your industry requires you to be HIPAA compliant, we are the right people to help you achieve it. HIPAA compliance aims to increase the overall data security within your system. It consists of a comprehensive set of standards companies often fail to understand completely, which puts them at risk of losing compliance or violating the law – and both errors result in substantial costs and potential lawsuits. Fortunately, Secure Networks ITC is here to help you and your employees understand, achieve, and maintain HIPAA compliance. We have many years of experience setting encrypted email servers, anti-spam solutions, Office 365, and implementing other secure solutions hospitals and healthcare organizations need in order to maintain their compliance in the long run.
Learn more >>>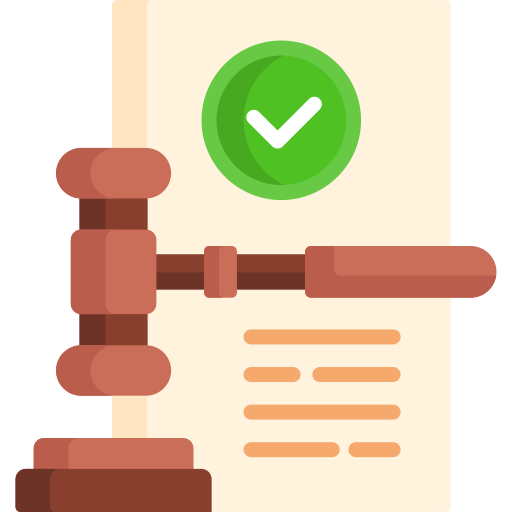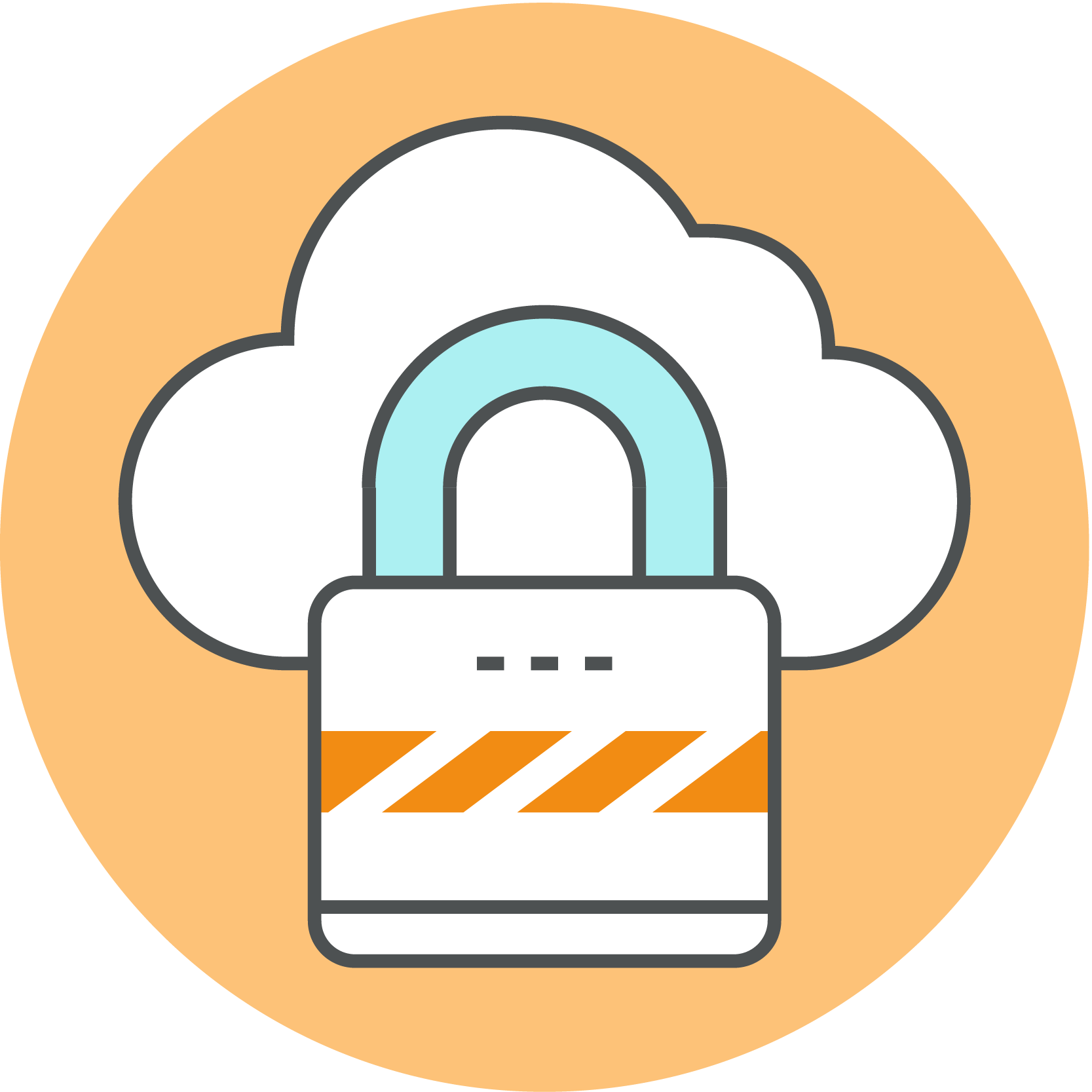 NIST Cybersecurity Framework
Alongside HIPAA, NIST Framework is another compliance that federal companies must understand and abide by. NIST aims to mitigate cybersecurity risks that could reveal confidential information and allow unauthorized access to sensitive data whose context must not be disclosed. It is an important cybersecurity act that applies to all federal institutions and contractors working closely with the government. Again, you can rely on Secure Networks ITC to help you adopt the latest cybersecurity practices recommended by NIST and strengthen your IT infrastructure according to the latest security standards. As a result, you are safe from malware, ransomware, and complex cyber threats.
Learn more >>>
Antivirus Protection
Malicious software can destroy your office network. And the bad thing is that it is quite widespread and, in some cases, very difficult to spot. The lack of adequate protection may make it easy for malware to enter your system, steal files, or affect your entire office network. Therefore, we recommend the most advanced business antivirus software as one of the best preventive measures. It is quintessential to choose proper antivirus software that goes beyond basic antimalware programs for home use. We'll help you select some of the best Avira or Bitdefender endpoint security solutions to block shady websites, detect and eliminate malware, scan the email looking for phishing and spam and remove virus apps from your office desktop.
Learn more >>>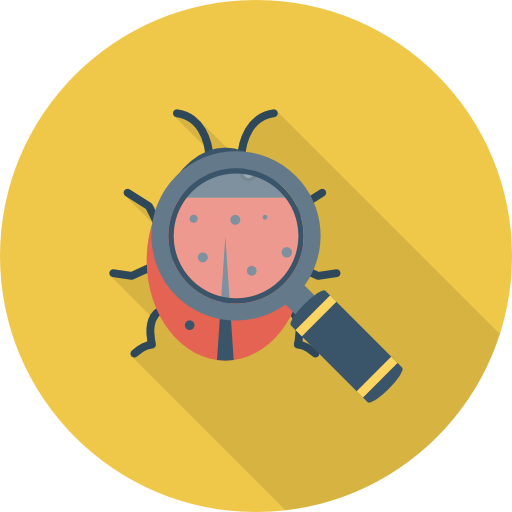 Anti-Ransomware
Ransomware remains one of the nastiest types of malware. It can enter your system in various ways, encrypting all your files and spreading to your entire network and servers. In most cases, the hackers ask for money in order to give you the key to decrypt your system and use your files again. As you may guess, money is not a guarantee to get your system back. To prevent such a scenario, a proactive approach is a must. Start with installing a professional-grade antivirus with ransomware protection to add an extra layer of security to your office network. That way, you'll be able to perform your business safely and with peace of mind. And ransomware? It'll just bounce off the shield!
Learn more >>>
Backup & Data Recovery
The last but not least important line of defense consists of backup and recovery. In case your data gets encrypted due to ransomware, deleted for a cyberattack, or lost because of an internal server error, a well-done backup will restore it in no time. Secure Networks is a full-service cybersecurity consulting firm that offers triple data backup and recovery solutions to safeguard your essential business data. Choose between on-site, off-site, and cloud backup to enjoy the fastest and the most efficient data recovery.
Learn more >>>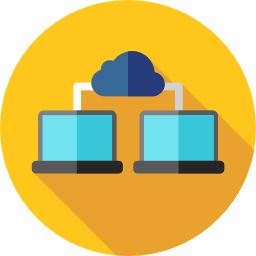 6 Cybersecurity Tips for Orange County SMB Owners
As we mentioned earlier, a proactive cybersecurity approach is of vital importance to ensure continuous protection. To achieve that, small and midsize businesses should implement simple yet highly efficient cybersecurity practices to strengthen their IT infrastructure and make it unbreakable.

1. Perform a Thorough Employee Training
It's important to train your staff on network and computer security to reduce the risks of cyberattacks. You can sign them up for online courses where they'd learn cybersecurity basics and teach the rest of the employees. The final goal is to educate the company about potential risks, encourage them to react quickly and responsibly in case of a data breach, and learn how to protect customer information adequately.

2. Implement Two-Step Verification
Two-step verification adds an extra layer of security to the login process. Ensure employees use it whenever they log in to their corporate accounts, including PayPal, Dropbox, Evernote, Google, Apple, etc. To log in correctly, they'll need to introduce their password and a code they receive on their mobile phone.
3. Manage Your Passwords
Strong passwords are a must in the corporate world. Therefore, do not use 6-character passwords with your birthday, pet name, etc. Instead, make a combination of capital letters, symbols, and numbers to create a strong password no one can crack. You can use some of the password generators to craft a unique and unbreakable password for you.

4. Limit Access to Confidential Information
Remember that not everyone should access your sensitive information, especially if many people visit your premises daily (if you run a café or restaurant). For that reason, you should set up a separate guest Wi-Fi network to provide limited access to your IT infrastructure and sensitive files.

5. Never Use Private USB Drives
Private USB drives should not be used at work for various reasons. Namely, most private USB drives are infected with trojans or contain malicious codes that could expose your office network once inserted into a computer.

6. Use Advanced Antivirus Protection
It's vital to install professional-grade antivirus software on all your devices to do your job with peace of mind. However, don't forget to update them regularly to receive the utmost protection from the newest and the most complex threats out there.
Learn More About the Importance of Cybersecurity
Go through the following expert-approved resources to learn more about the importance of cybersecurity and discover the latest trends, practical advice, and predictions in the cybersecurity field in 2022.
---
IT SUPPORT FOR SMALL BUSINESSES IN ORANGE COUNTY
You Can Find Us Here
---
---