IT Support Anaheim, CA
Got Too Much IT On Your Plate? Let Professional Anaheim IT Support Deal with It
If you need a strong IT bodyguard to protect your office network from security breaches and safeguard your sensitive data, you've come to the right place. Secure Networks ITC offers the best IT support Anaheim has ever seen. Our IT services are exceptional, affordable, and wrapped up in a stellar user experience.
Our mission is to help you increase productivity, cut costs, improve uptime, and shield your office network using the latest cybersecurity practices. Please call (213) 861-2255 to put your IT needs in the hands of professionals and focus on your core business with peace of mind.
Remember that your small business depends on the strength of your IT environment. So, don't let slow email servers, insufficient cybersecurity measures, downtime, and faulty devices affect your workflow. These issues might have a long-term impact on your company's performance and employees' productivity, and no business owner wants that.


IT Support for 90620, 90621, 92801, 92802, 92804, 92805, 92806, 92807, 92808, 92867, 92868, 92870, 92886, 92887 and surrounding areas.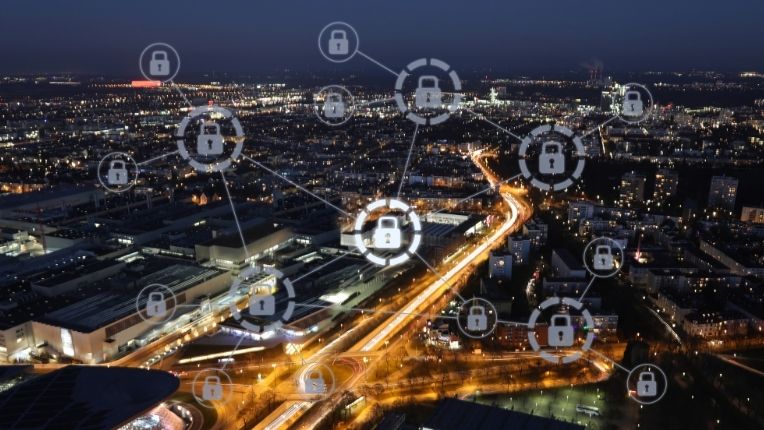 Choose our managed IT services to cut your IT costs and focus on your core business. We keep an eye on your computers, systems, and servers 24/7 to prevent downtime, increase employee productivity, and resolve tech issues before they occur.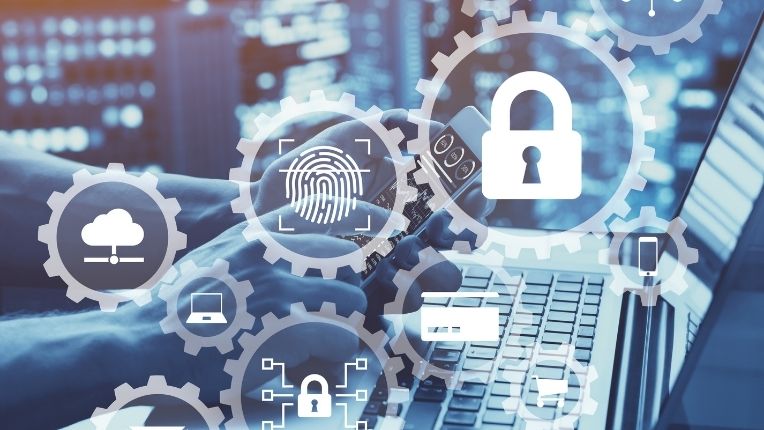 Our IT consulting team will implement a safe and functional IT environment for your daily business operations. We'll help you digitalize your business and use information technology to accomplish your main business goals.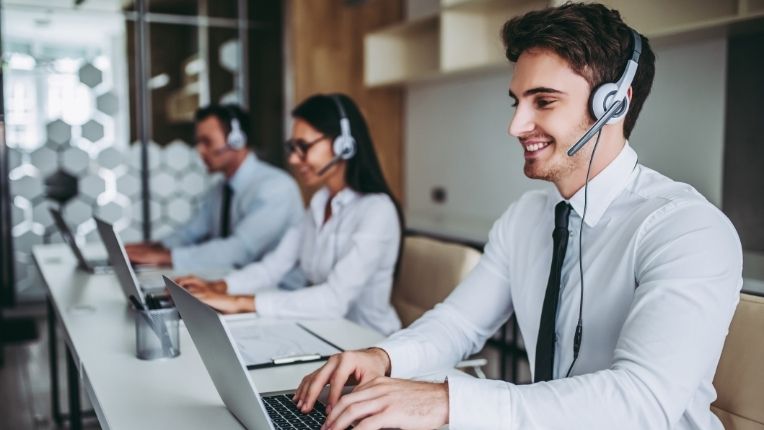 Enjoy around-the-clock remote and on-site IT support for your office server, desktop, or network. Choose our team to keep your budget under control, enhance your company's performance, and run your business more efficiently. Better workflow. 0% downtime.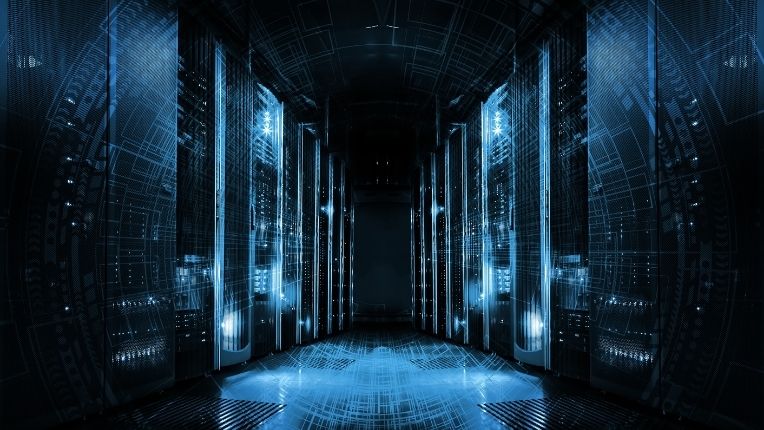 Our stellar IT services boast complete computer support and IT business planning for every industry and business looking for a trusted IT provider in Anaheim.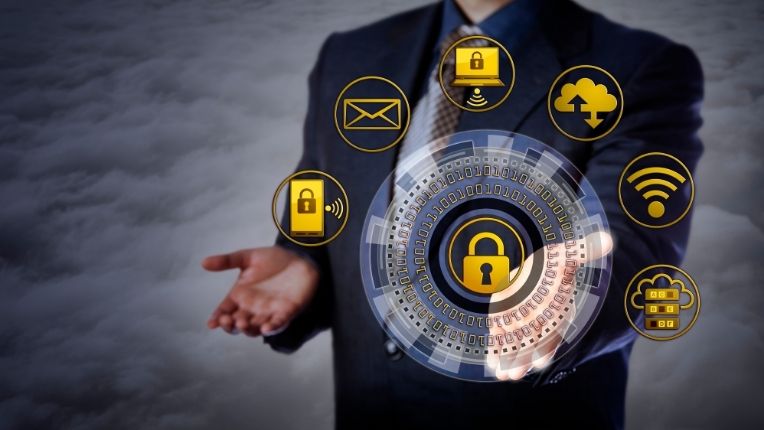 Shield your company from hackers, malware, and viruses with our multi-layered protection and comprehensive defense strategies. Regardless of your company size, you need protection from the most common threats that could affect your business operations and put you at risk of losing clients.
Rely on our network specialists to design your office network and reinforce it using the best network security practices. We'll put together a secure and solid network for you and your employees, allowing you to do your tasks smoothly and safely.
Anaheim IT Support Service Catalog
Secure Networks ITC is the best IT support service provider in Anaheim for a reason. We help you lower your IT costs, adopt the most advanced tech implementations, and enjoy enterprise-level computer support for all your IT concerns. With us by your side, you can focus on your business with peace of mind.
COMPLIANCE CONSULTING
Our cybersecurity experts will help you become HIPAA, NIST, DFARS, or CMMC compliant quickly, efficiently, and without breaking the bank! We'll lead you through the process of understanding regulations and achieving compliance in the long run, whether you're an agency that works closely with the government or a healthcare organization dealing with sensitive ePHI.
DESKTOP SUPPORT
Our tech specialists troubleshoot the problems to ensure your desktops and systems are set up and maintained according to your business objectives. Rely on us to take care of your corporate networks, printers, phones, and other devices you use for your daily business operations.
SERVER SUPPORT
Regardless of the number of servers in your office, regular server monitoring, maintenance, and migration are a must. Rely on us to help you choose and set up the best server for your office, ensuring it withstands a 24/7 workload.
REMOTE IT SUPPORT
We provide fast and responsive remote IT support for businesses across Anaheim via chat, phone, or email. Thanks to our advanced in-house developed tools, we can solve your IT problems quickly and efficiently, without waiting.
---
ONSITE IT SUPPORT
When it's not possible to solve your problems remotely, we'll dispatch our field technicians to your office in Anaheim to deal with the inconveniences on-site. You can either schedule an on-site assessment or call for emergency assistance – regardless of the reason, you can count on us 24/7.
CLOUD COMPUTING
As a Microsoft Cloud Solution Partner, Secure Networks ITC can migrate an entire IT infrastructure to the cloud. Cloud computing brings many advantages to small and midsize businesses as it requires no maintenance and causes no downtime. Count on us to implement the latest Microsoft Azure or Office 365 solutions.
BACKUP & RECOVERY
Sometimes it's impossible o prevent natural disasters, human errors, hardware failures, or malware from affecting your system. As these inconveniences may lead to data loss, we offer advanced backup and recovery solutions to ensure you can access and recover your data even if it was damaged or stolen.
VOIP
Secure Networks ITC will create and configure the latest VoIP technology that allows you and your employees to make phone or video calls using the Internet as a medium. We'll help you choose the best VoIP provider, set up the cables, install and configure phones, and ensure everything works fine. By implementing the innovative VoIP system, you're reducing your business costs while improving communication with team members and clients.
Why Hire Secure Networks of Orange County?
Flat-rate IT and computer support for businesses in Anaheim
Fast response time (on-site, phone, email, or chat support)
Month-to-month contracts – no strings attached!
24/7 IT support
Microsoft certified company since 2006
Strategic IT business plans to cut your technology costs
Peace of mind that your business is safe from data loss or cyberattacks
IT plans tailored for every industry's needs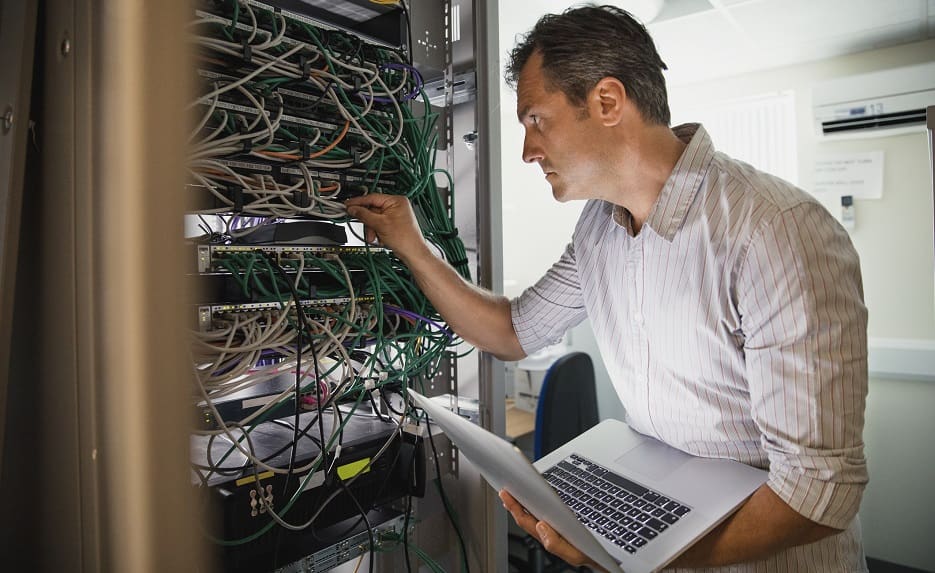 Premier Managed IT Services Anaheim
---
We have been providing managed IT services for SMBs across Anaheim for almost two decades. That being said, we know what tech solutions to implement to make sure your business keeps pace with the latest trends in cybersecurity, helping you accomplish your goals in the long run.

MANAGED DESKTOPS

MANAGED NETWORK

MANAGED SERVER

MANAGED SECURITY
We understand that IT solutions are not one-size-fits-all. For that reason, we offer cost-effective and custom-tailored IT plans for your specific needs. As a reputable managed service provider (MSP), Secure Networks ITC creates a rock-solid IT infrastructure that promotes business growth and a secure environment for your future business operations.
FAQ
What's Included in Managed IT Services?
Managed IT services often include backup and recovery solutions, help desk, fully-managed IT support, managed network security, desktop support, server support, cloud services, etc. Most MSPs offer plans you can choose based on your needs and goals. We offer limited and unlimited monthly plans
What are Managed IT Services?
Managed IT services mean hiring a Managed Service Provider (MSP) to take care of your IT tasks and keep your office system up to date.
Does My Small Business Need a Managed Service Provider?
Yes! Both SMBs and big companies need managed IT services in order to focus on their core business entirely. You can cut your business costs and take time-consuming IT tasks off your plate by hiring managed IT services.
What are the Benefits of Managed IT Services?
Your small business can benefit from managed IT services in terms of reduced costs, business growth, more time for important business tasks, fewer risks and reduced stress, better reputation, and more.
HIPAA Consulting
We help your organization understand and implement essential HIPAA regulations, ensuring you become compliant in the long run. So far, we have helped healthcare organizations and companies working with ePHI become HIPAA-compliant quickly and efficiently. Our thorough HIPAA services help you establish the latest cybersecurity practices to protect ePHI from disclosure, access, and modifications that aren't authorized. Rely on us to do the following:
A complete HIPAA assessment
Initial HIPAA evaluation to check your current compliance levels
Creation of data protection strategy
Setting up HIPAA-compliant emails and servers
Establishing HIPAA-compliant workforce
NIST Consulting
We employ unique strategies to help our clients stay up to date with the latest NIST compliance standards. Our experienced cybersecurity consultants will help your company adopt cutting-edge cybersecurity practices to mitigate the risks of security breaches and perform a proactive risk assessment. Our comprehensive NIST consulting services are aimed at government contractors and agencies working closely with the government. They boast the following:
Choosing the best NIST publication for your unique business requirements
Initial NIST assessment to check your current compliance levels
Providing an evaluation report with an intuitive and comprehensive security plan
Providing the roadmap for becoming NIST-compliant
Strengthening the client's cybersecurity infrastructure
CMMC Consulting
Count on our cybersecurity team to help you become CMMC-compliant and maintain that compliance for years to come. We'll employ an initial CMMC evaluation, present the guidelines for achieving CMMC compliance, and apply the processes for strengthening your cybersecurity. We help DoD contractors reinforce their systems and networks and prevent the disclosure or unauthorized use of CUI (Controlled Unclassified Information) and FCI (Federal Contract Information) by implementing the following:
Initial CMMC assessment
Delivering a comprehensive assessment report
Providing a clear security plan
Presenting the roadmap for becoming CMMC-compliant
Improving your cybersecurity practices
GET 10% OFF ON OFFICE 365 SUBSCRIPTION & FREE MIGRATION

Get 10% OFF on Office 365 Subscription & Free Migration


Access files anytime and anywhere
Better control over your costs
Enhanced security and reliability
Easier connection and communication with team members
1TB of OneDrive cloud storage
Premium tech support via chat or phone
Automatic updates
Favorite Office apps for Android and iOS
Let us find the subscription model for your business needs. Experience Microsoft Office 365 benefits you get by partnering with us.
LET'S WORK TOGETHER, SO WE CAN ACCOMPLISH MORE
Partnerships Make Us and You Stronger
We at Secure Networks ITC believe that strong and fruitful business collaborations deliver a better user experience. For that reason, we cultivate partnerships with reputable names like Bitdefender, VMWare, Cisco, Lenovo, and Microsoft. What does that mean for our clients? It means that you can get the best price for your next server, workstation, or software purchase. Thanks to our long-standing alliance with the most trustworthy players in the IT industry, you can enjoy premium IT support and excellent prices.

CUSTOM IT APPROACH TO SMALL BUSINESS NEEDS
Industry-driven IT Support in Anaheim, CA
Secure Networks can be your loyal IT ally regardless of your industry. We deliver value-focused IT support and consulting for your unique challenges, helping you accomplish a competitive advantage, create a more streamlined IT infrastructure, and employ the latest computer technology. We have years of experience working closely with retail, education, manufacturing, construction, healthcare, and non-profit organizations. This has helped us create custom-tailored approaches to each industry, ensuring better efficiency, enhanced data security, lowered IT costs, increased productivity, and zero downtime.
---
WE ARE SUPER FAST, AFFORDABLE, COMPETENT AND DEDICATED
Why Do Clients Partner with Us?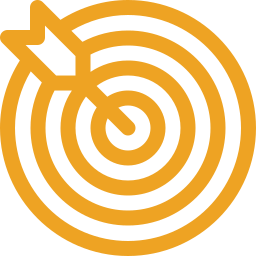 We are Everywhere
You can contact our computer consultants via phone, chat, or email at any time. Whether you need us to resolve your IT concern remotely or on-site, feel free to contact our engineers on different channels.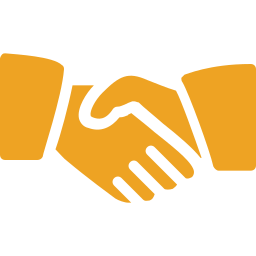 15+ Years of Experience
We have been offering superb IT support consulting and support for over 15 years to different industries, helping them accomplish their goals and thrive.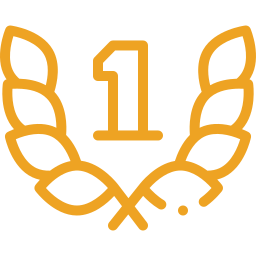 100+ Happy Customers
Our portfolio is filled with satisfied clients. With over 100 positive reviews and testimonials, we continue to provide stellar IT services to our customers across Anaheim.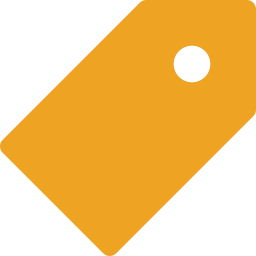 More IT for Less Money
We offer cost-effective IT plans you can choose based on your budget. Regardless of the service you choose, we'll help you gain better control over your expenses and achieve more with fewer resources.
LOCATION WE SERVE IN ORANGE COUNTY
Find Us in the Following Places
---
---
Secure Networks ITC of Orange County
2099 S State College Blvd
Anaheim
CA 92806