LEADING IT SUPPORT IN ORANGE COUNTY
Boost Your Business with Tech Innovations Provided by Local Anaheim Managed IT Service Provider
CALL&nbsp&nbsp(213) 861-2255
Microsoft certified company. More than 15 years of experience. Flat rates. Available 24/7.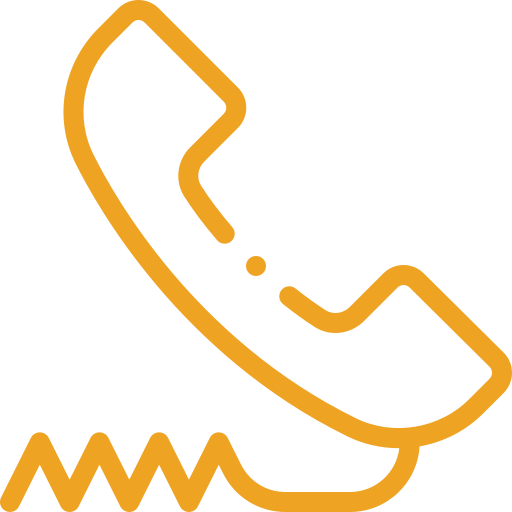 5 sec
is the number of seconds you'll wait until our IT guy answers the phone.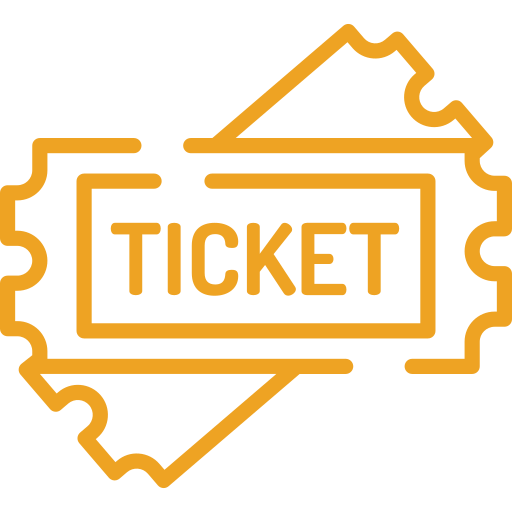 6,019
is the number of tech support tickets we've resolved so far.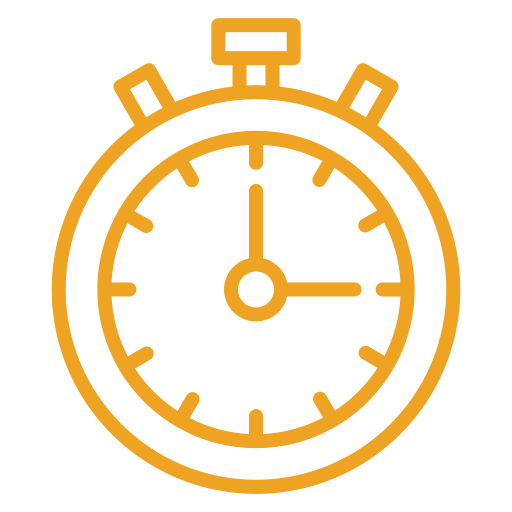 96%
is the percentage of same-day fixes.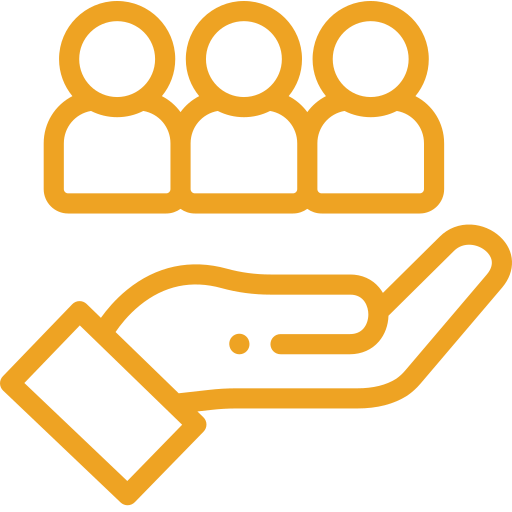 98%
is the percentage of customers who've stayed loyal to us.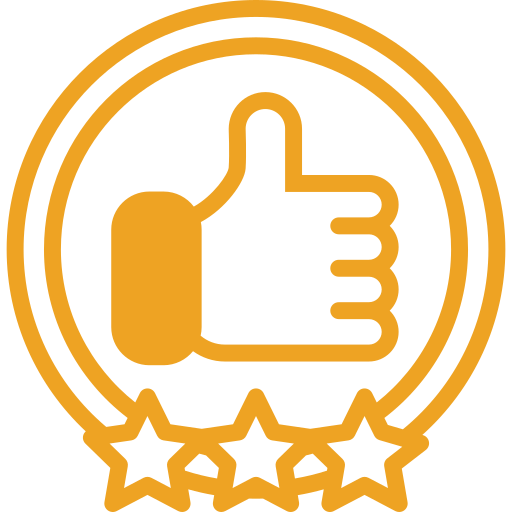 100%
is the total customer satisfaction rate.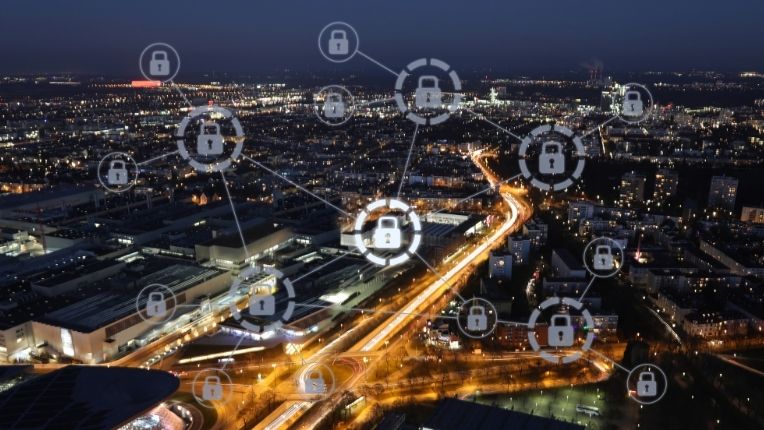 We are a trusted managed service provider in Orange County you can rely on. We have everything you've been looking for to take your office network to the next level – exceptional IT support and services, flat monthly IT rates, no hidden fees, proactive monitoring, risk mitigation, and 0% of downtime.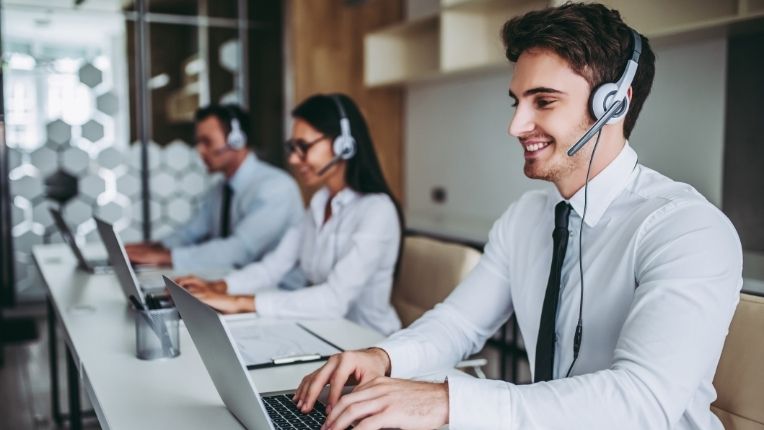 Let our Orange County IT support specialists take care of your computers, networks, and servers while you focus on your business. You can contact us for help 24/7 via email, chat or phone, whether you need on-site or remote IT assistance.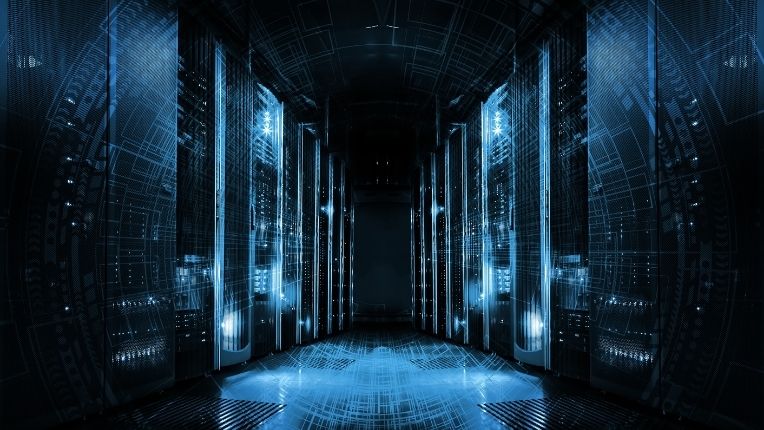 Secure Networks ITC provides custom-tailored IT services for your Orange County small or midsize business. Our unlimited remote and on-site IT services encompass IT consulting, compliance consultation, computer support, cybersecurity, and managed IT services. Flat prices and customer satisfaction guaranteed.
---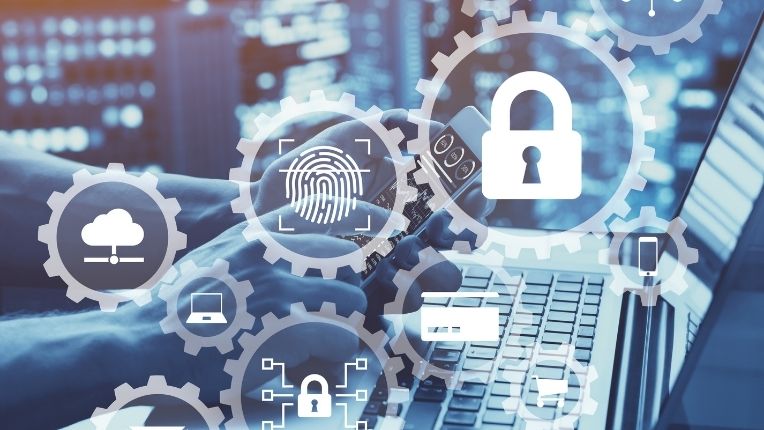 Our IT consultants will help you grow and scale your business through the best technology, strategic guidance, and professional consultation. Our IT consulting includes planning, audits, cloud solutions, and other comprehensive services to take your small business to new heights.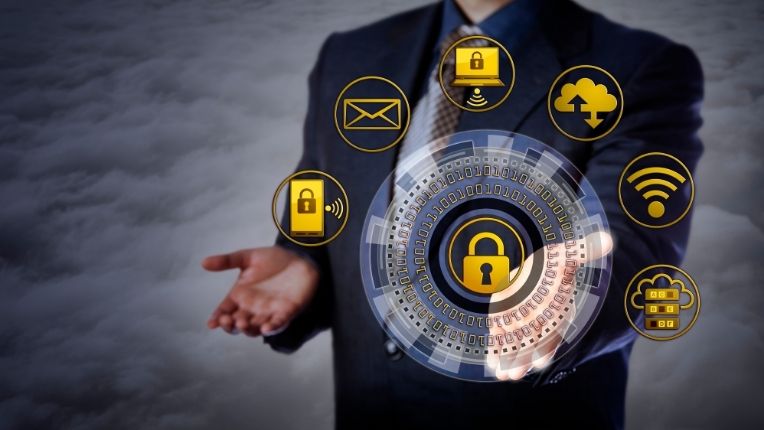 Most small business owners think that hackers aren't interested in their small businesses. However, that's a huge misconception. Small businesses are commonly targeted by cybercriminals, and that's why they need an extra layer of protection against viruses, malware, ransomware, and data breaches. Schedule a free consultation with our team to shield your small business network today..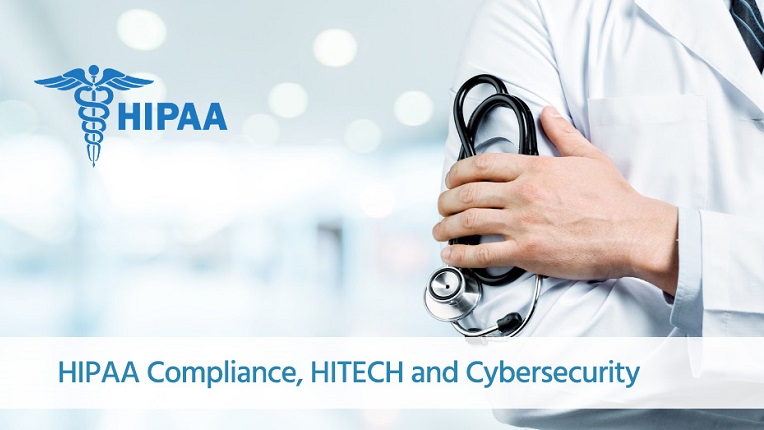 If your business handles electronic medical records or is somehow associated with medical practice, you must comply with the Healthcare Insurance Portability and Accountability Act, also known as HIPAA. Count on our Orange County cybersecurity consultants to lead you through essential HIPAA guidelines and help your organization achieve and maintain compliance in the long run.
---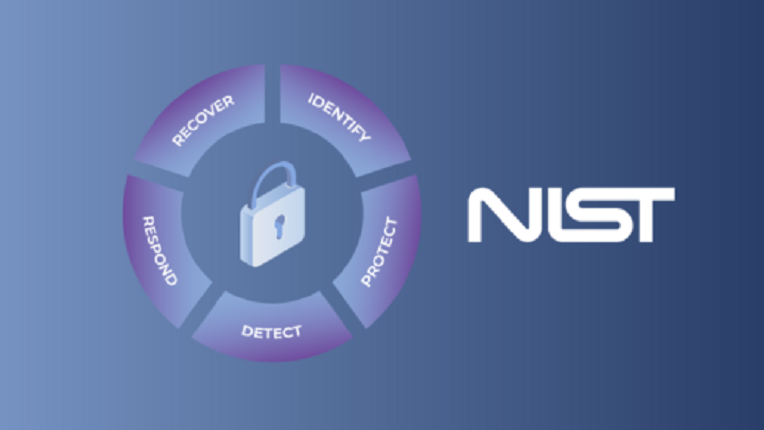 We have developed a unique strategy to ensure our clients are up to date with the latest NIST 800-171 compliance standards. We'll help you implement the most advanced cybersecurity practices to mitigate the risk of cyberattacks and security breaches, creating a protected area for your business.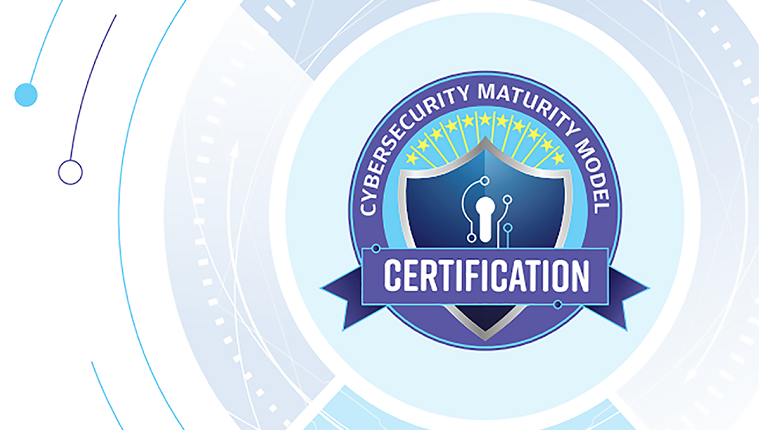 Understanding and achieving CMMC (Cybersecurity Maturity Model Certification) compliance has never been easier. Rely on our Orange County cybersecurity team to assess your current compliance levels, suggest a plan for achieving CMMC compliance, and employ adequate processes for establishing a safe and secure IT environment for your small business.
Comprehensive planning, designing, hardware and software implementation, and advice make us the best IT company in Orange County. Our network monitoring and real-time maintenance help you create a super-fast and bulletproof office network reinforced with high-quality Wi-Fi routers, VoIP phones, firewalls.
DIVE INTO THE FLAWLESS IT SERVICES ORANGE COUNTY OFFERS
Orange County IT Services At-a-Glance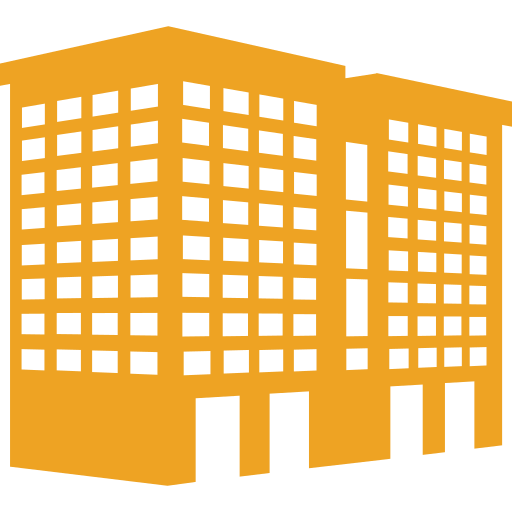 ON-SITE IT SUPPORT
While the majority of IT issues can be solved remotely, some of them require our physical presence. We'll dispatch our fast and responsive team to your premises in Orange County in case your Internet is down or you're dealing with complex hardware failure.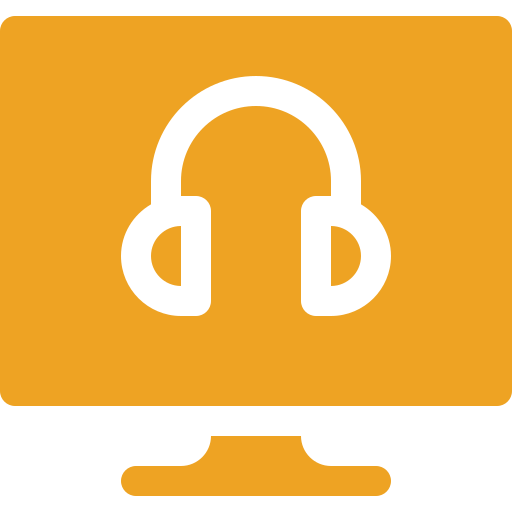 REMOTE IT SUPPORT
Experience incredibly fast phone, chat or email IT support. Our response time is under 5 minutes, and the problem resolution may take up to one hour. We'll connect to your computer remotely, detect the problem, fix it, and log out.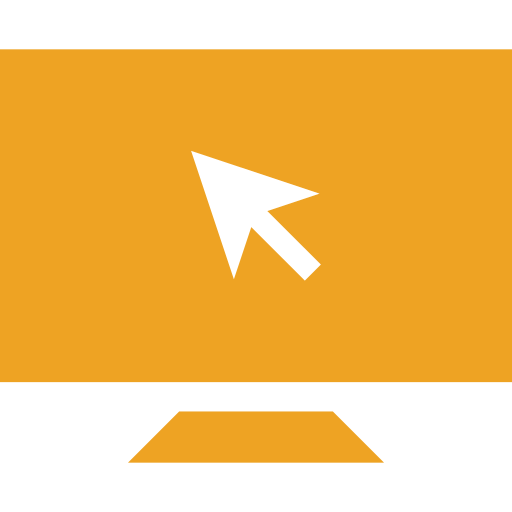 DESKTOP SUPPORT
We excel in Windows and macOS installation and updates, Microsoft Office installation and configuration, virus removal, software setup, malware protection, backup a data recovery solution for all the devices in your office – workstations/desktop computers, printers, and phones.
---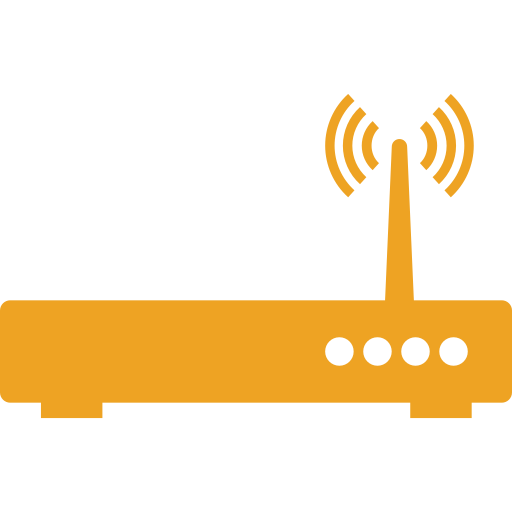 OFFICE NETWORK SUPPORT
Rely on us to design, implement, and maintain your office network in no time. Our experienced IT experts will take care of the VoIP phone system, remote access points, firewalls, routers, and cabling in your office. No downtime. Only super-fast and secure networks.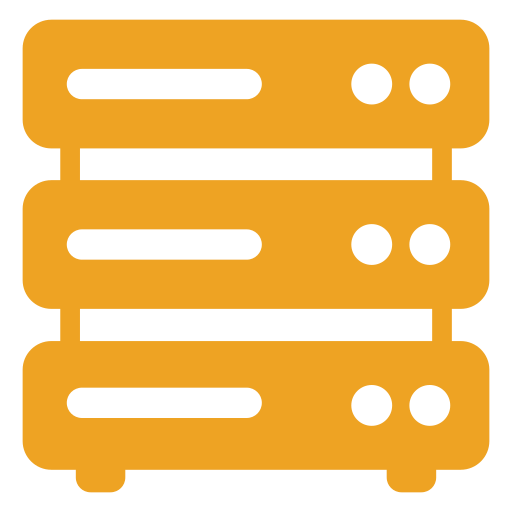 SERVER SUPPORT
Whether you need a new office server or want to upgrade the one you're already using, you've come to the right place. Our server support services boast consulting, deployment, configuration, upgrades, and server maintenance. Being a certified DELL partner allows us to offer you the best server price available for high-quality services.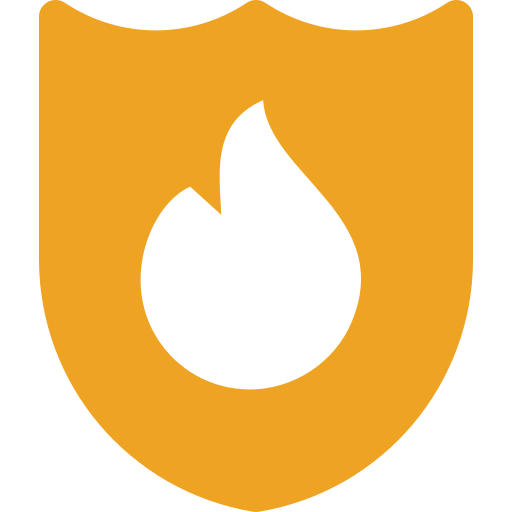 ANTIVIRUS PROTECTION
We deliver the utmost protection from the most sophisticated malware, worms, adware, trojans, and other cyber threats. We cultivate partnerships with the most prominent antivirus companies, such as Avira and Bitdefender, offering affordable subscription plans to our clients.
---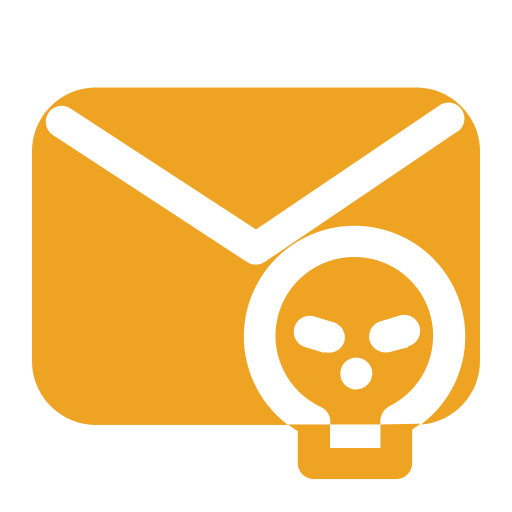 ANTI-RANSOMWARE PROTECTION
Almost 41% of SMBs were under cyberattacks in 2021. To save you from inconveniences caused by cyber threats, we offer comprehensive ransomware protection, prevention, and recovery plans as a part of our managed cybersecurity package. With us, your business is 100% safe from cyberattacks.
BACKUP & RECOVERY
Efficient cyber defense is not complete without reliable backup and recovery solutions. Our triple backup plan (on-site, off-site, and cloud backup) shields your essential digital assets, prevents catastrophic data loss, and offers the fastest and most secure data recovery.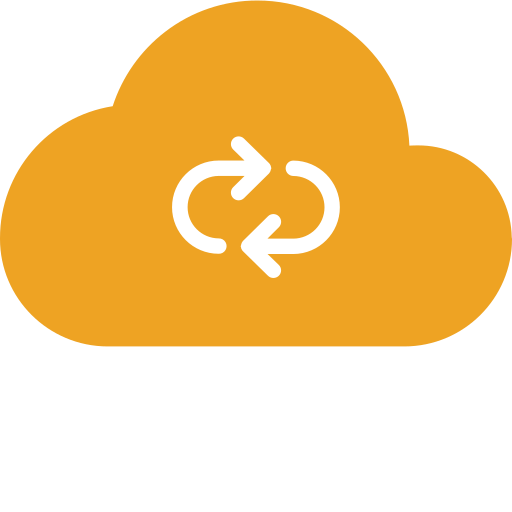 CLOUD COMPUTING
Are you ready to step into the most innovative cloud solutions and cut your IT costs? Migrate your data and email servers to Microsoft 365, Microsoft Azure, or other cloud business solutions to facilitate your workflow and experience endless benefits of cloud computing for your small or midsize business across Orange County.
WHY SECURE NETWORKS ITC?
Because We Take Your It Infrastructure To New Heights
Our clients choose us for various reasons – they're either unhappy with their managed service provider or want a fresh start. Regardless of your reasons, we'd be happy to deliver the most advanced managed services. Our Microsoft-certified IT guys will set up a solid IT infrastructure for your flawless and smooth business operations. We've been in business for almost two decades, during which we have helped various industries overcome the most difficult cybersecurity challenges. We offer customized IT services for your specific IT needs and office settings, ensuring your vital data is safe and sound. We have been in this industry long enough to recognize our clients' concerns and frustrations. With us, you won't have to worry about technology, network, or other IT-related matters. Instead, you can entirely focus on your business and do your job without interruptions and downtime.


Month-to-month contract
Limited and unlimited support plans
Access to the newest cybersecurity technology
Effortless HIPAA, CMMC & NIST compliance consulting


Limited and unlimited support plans
Microsoft Partner since 2006
Certified Dell, Lenovo, Cisco, and Bitdefender partner
Comprehensive and responsive IT support and consulting
EXCEPTIONAL INDUSTRY-DRIVEN IT SOLUTIONS
Custom-Tailored Managed IT Services to Your Industry
Secure Networks ITC is the solution for any IT issue you might be experiencing, regardless of your industry. Our IT support and consulting are value-focused, helping you accomplish competitive advantage, implement the latest computer technology, and simplify your IT ecosystem. We provide long-term benefits in terms of:
Improved efficiency
Enhanced data security
Lowered IT expenses
No downtime
Increased employee productivity
We have a rich history working with clients from different industries, including retail, manufacturing, construction, healthcare, education, and non-profit. Our broad experience has helped us approach each industry uniquely, considering our clients' specific needs and IT challenges.
---

Law Firms

Real Estate

Accounting & CPA
---
Schedule your consultation >>>
STRESS-FREE & MONEY-SAVING PLANS
IT Services That Suit Every Pocket
Budget plays a vital role in choosing a managed IT service provider. While most companies consider IT support a cost, we'd say it's an investment. By securing your office network and creating a glitch-free IT ecosystem, you attract more clients, increase your sales, and improve your communication with both employees and clients.
Secure Networks ITC teams consist of dedicated professionals ready to tackle any tech issue, regardless of its complexity. We don't rely on one person to do all the tasks. Instead, we gather teams of technicians with different skills, capabilities, and approaches to take care of more demanding IT projects.
We offer limited and unlimited Orange County IT support plans at a reasonable price – per month per desktop seat, network-enabled devices (switch, router, or firewall), and per server seat! We are one of the few IT companies in Orange County that helps you keep your expenses under control and save.
UNIQUE APPROACH TO IT SUPPORT
Get Your Business Server or Antivirus Protection Now
Secure Networks maintains strategic partnerships with Microsoft, Lenovo, Dell, VMware, Bitdefender, and Avira. We keep pace with the latest cybersecurity standards to improve our services and get more satisfied clients for years to come. Thanks to our Gold and Platinum partnerships with the most prominent names in the IT industry, you can shop for trusted IT equipment and software at the lowest price. Seize the opportunity and get your server, workstation, and antivirus at an excellent price.

MIGRATE TO OFFICE 365 FOR FREE AND RECEIVE 10% OFF ON SUBSCRIPTION PLAN
Microsoft Office 365 Support


Access files from anywhere
Controlled costs and flexible pricing plans
Advanced security and reliability
Increased productivity
Enhanced communication with team members
OneDrive cloud storage up to 1TB
Premium tech support via chat or phone
Automatic updates
Enjoy your favorite Office apps on the go (Android & iPhone)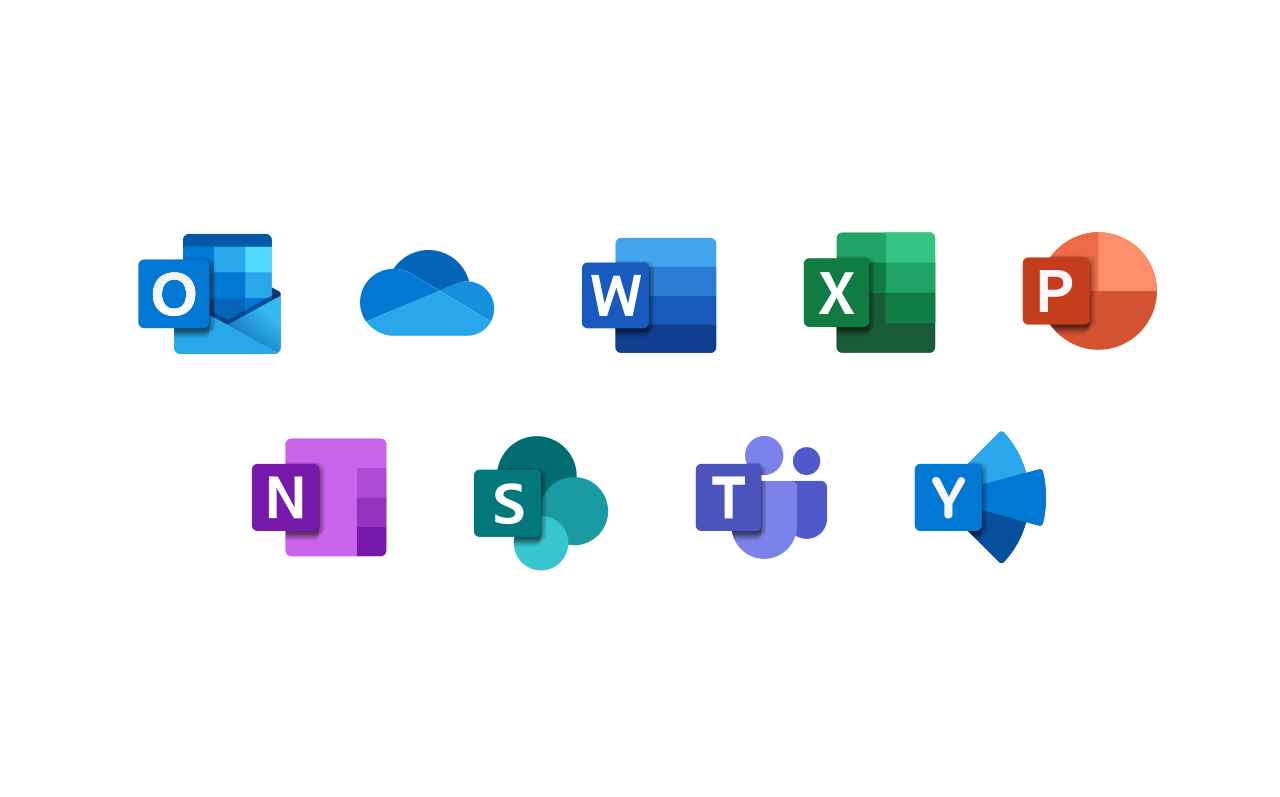 Partner with us, get the right subscription for your business needs and experience the benefits of Microsoft Office 365.
LEARN MORE ABOUT OUR IT SUPPORT
FAQs
Why Do Small and Midsize Businesses Need Managed IT Services?
Many SMBs depend on technology, as it ensures the company's efficiency, security, compliance, and better workflow. Besides, SMBs are often targeted by hackers, which is why they need proactive network monitoring and efficient prevention methods.
How Can My Business Benefit from IT Services?
IT services boast a wide variety of aspects to strengthen your tech infrastructure – proactive network monitoring, backup and recovery solutions, professional tech support, and more. All these services foster business continuity, better IT posture, technology expertise, better responsiveness, and more advantages that make your business stand out.
When Do I Need IT Services?
Most companies count on IT support services when their desktops or network suddenly stop working. However, you also need proactive support when:
Your network/application goes down, and no one can access it or do their job
The application isn't working for one person within your team
You have cybersecurity concerns
You want to implement the latest cybersecurity practices
Your industry requires you to be HIPAA- or NIST-compliant
You're experiencing any IT-related issue
You're looking for proactive office network monitoring
Managed IT Services vs. Break/Fix Services?
While traditional break/fix model refers to providing IT support on the client's demand and billing only for the service delivered, managed IT services protect the client's entire IT ecosystem remotely and at a monthly fee. Additionally, managed IT services boast network maintenance, monitoring, security, and updates before the problem arises.
How to Choose the Best Managed Service Provider in Orange County?
Choosing a
trusted IT service provider
for your business needs is not the easiest task on the planet. As a rule of thumb, finding a reputable company begins with a thorough assessment of your demands and expectations and then looking for a provider that meets your needs.
TAKE YOUR PRODUCTIVITY & BUSINESS CONTINUITY TO THE NEXT LEVEL
Comprehensive County Managed Service Provider
We're a trusted Orange County IT Services provider with over 15 years of experience delivering stellar IT support and consulting services to industries. Our passion for technology results in happy clients, excellent KPIs, and overall quality of services to empower your business. Remember that IT is all about technology and running a business more efficiently. For that reason, you shouldn't rely on some "IT guy" or a neighbor's son to take care of your computers and servers. Since your business depends highly on your tech infrastructure, it's essential to hire a reputable IT company in Orange County to monitor your office network and protect it from cyber threats that could put your business at risk.
IT SUPPORT FOR SMALL BUSINESSES THROUGHOUT ORANGE COUNTY
You Can Find Us Here
---
---
Secure Networks ITC of Orange County
2099 S State College Blvd
Anaheim
CA 92806