IT Support Los Angeles and IT Services LA
Local Los Angeles Managed Service Provider

(213) 861-2255


Reliable IT partner with 15+ years experience and undisputed IT Support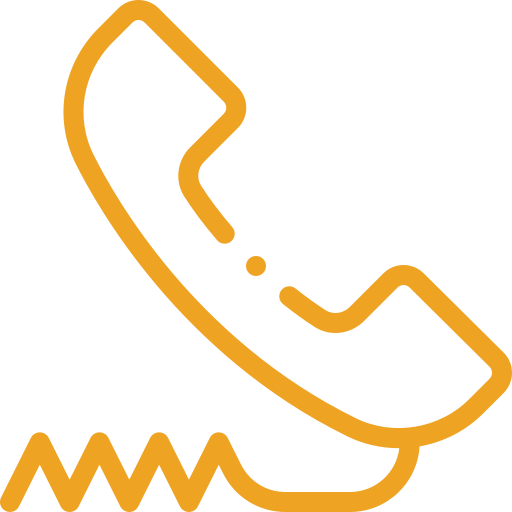 5 sec
Average Call Waiting Time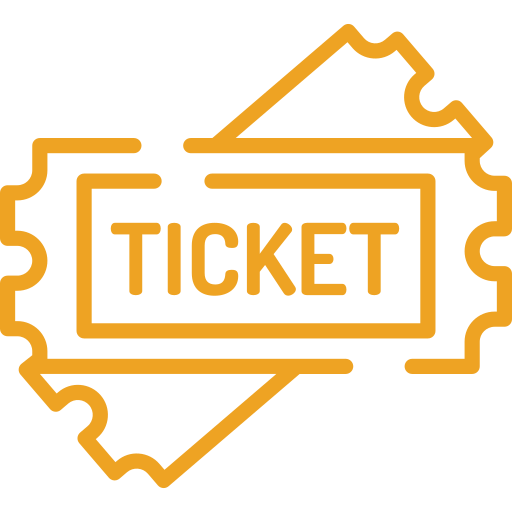 6, 019
Tech Support Tickets Resolved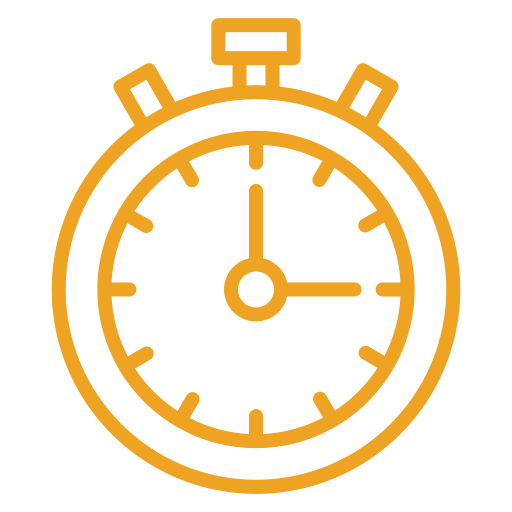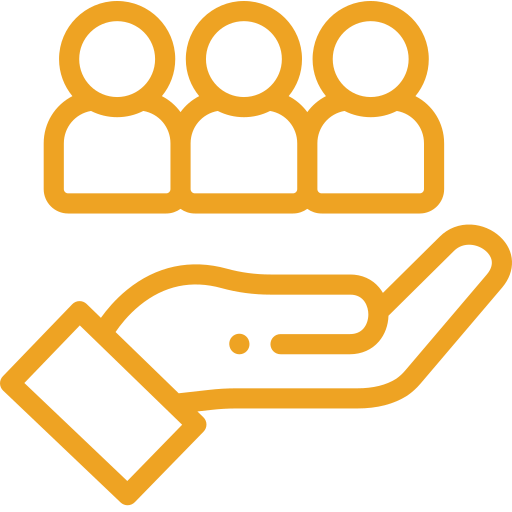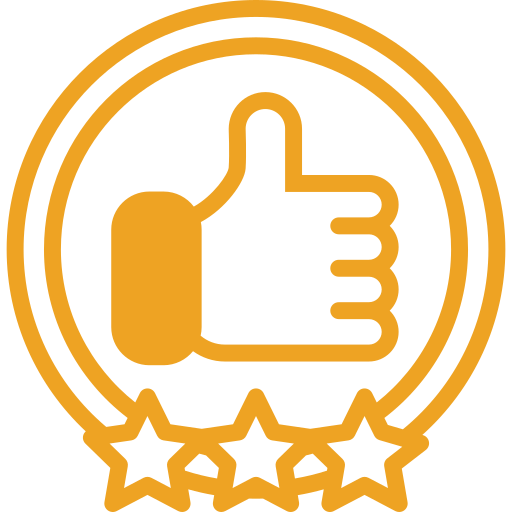 100%
Customer Satisfaction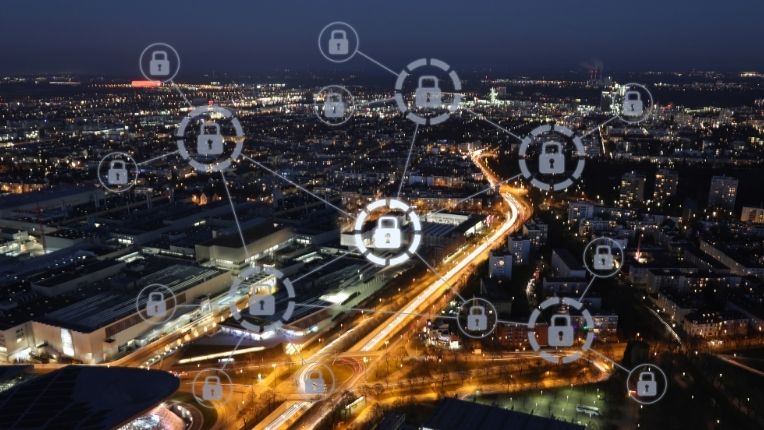 We're LA MSP (managed service provider) you've been looking for. The main benefits of Los Angeles managed IT services are flat monthly IT costs, proactive monitoring, no hidden fees, risk mitigation, and 0% chances of downtime. Add an extra layer of powerful managed cybersecurity services and remove the worry from managing and maintaining your IT infrastructure – for good.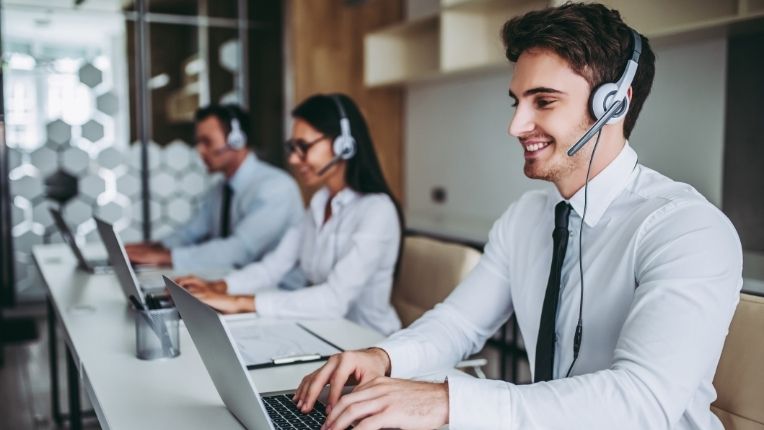 We won't let your IT system become a burden to your business. Rely on the best IT Support in LA for your end-users and computers, network or servers. Get IT help via phone, e-mail, remotely or on-site whenever you need it. Our computer specialists are available 24/7 whenever your employees need us. We are call, click or e-mail away from fixing the problem.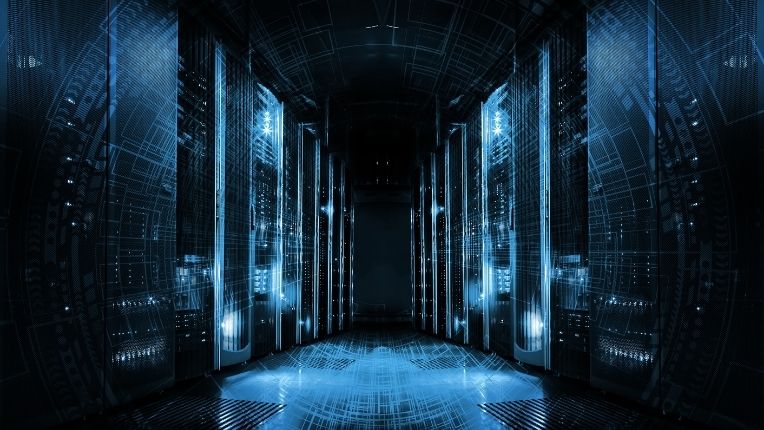 Running a small or medium business in LA is more than enough to focus on. With Secure Networks ITC, you get Los Angeles IT services custom-tailored for your business. Get unlimited on-site and remote IT care - consulting, computer support, compliance consultation, cybersecurity and managed IT services without breaking your budget.
---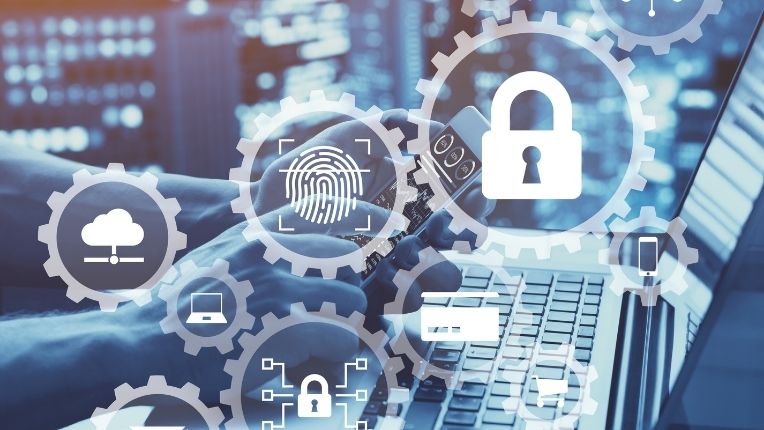 If technology starts causing more problems than it solves, your business will begin to struggle. Our IT consultants help growth and scaling. Get access to the best technology, strategic guidance and project consultation. Los Angeles IT consulting covers planning, audits, implementation, cloud solutions and much more.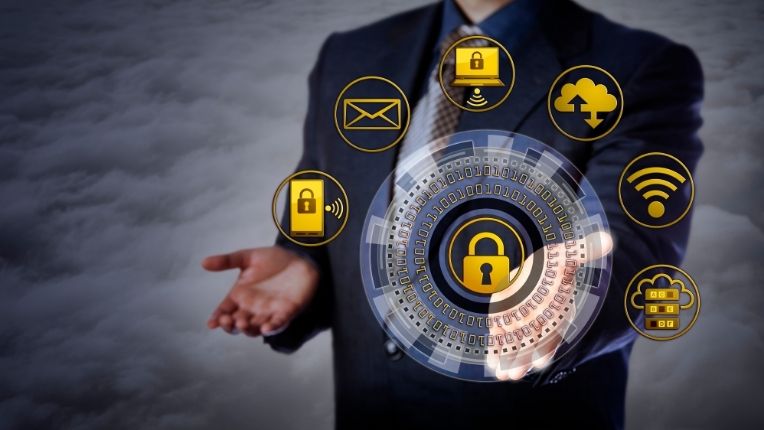 If you think small businesses don't need cybersecurity and protection online, you are wrong. Unfortunately, most small businesses never recover from cyber-attacks - don't be one of them. Los Angeles cyber security experts protect your network against ransomware, viruses, malware and data breaches. Schedule a consultation with our team, and let's protect your network and data.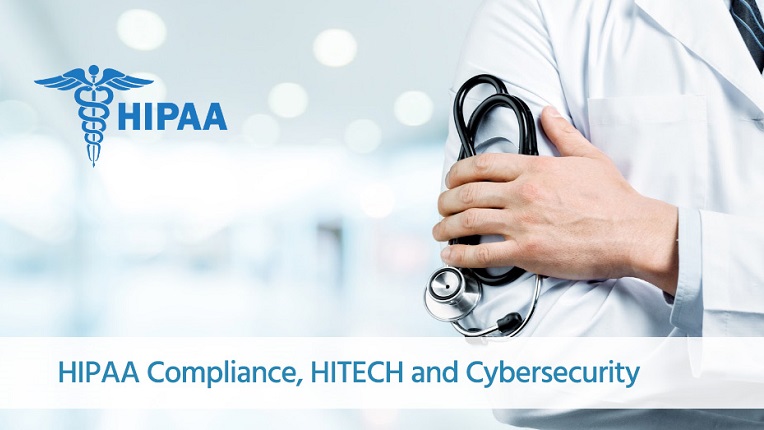 If your business is associated with medical practice, you must comply with the Healthcare Insurance Portability and Accountability Act or HIPAA. Secure Networks HIPAA consultants in Los Angeles will help you through the entire HIPAA process, ensuring you understand all the rules and comply with them. We are HIPAA consulting company specializing in small and medium-sized businesses in LA.
---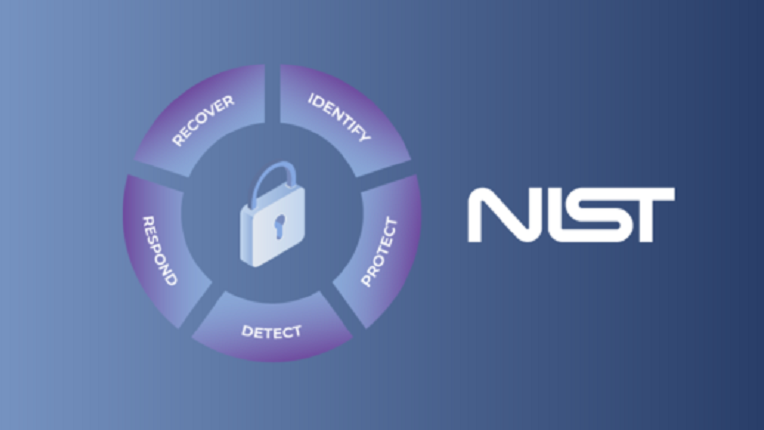 Throughout the years, we have developed unique strategies to help our clients stay up to date with the latest NIST 800-171 compliance standards and adopt state-of-the-art cybersecurity practices. You can rely on our Los Angeles NIST compliance consulting to help you lower risks of security breaches and cyber threats and implement a proactive risk evaluation.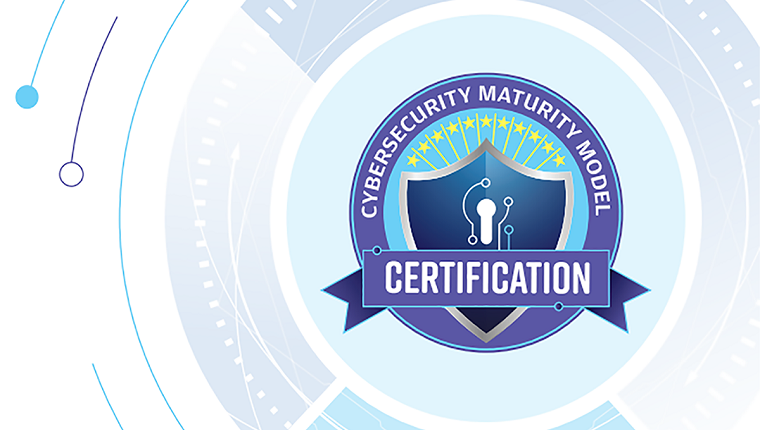 Our experienced cybersecurity consultants will help you achieve CMMC (Cybersecurity Maturity Model Certification) compliance and maintain it in the long run. We'll perform an initial evaluation to check your current compliance level, present the roadmap for becoming CMMC compliant, and implement the processes for improving your cybersecurity.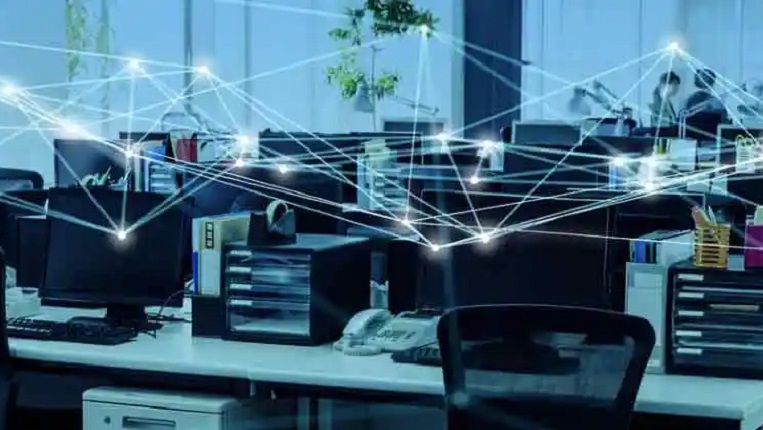 Our Los Angeles network support services ensure office networking without glitches. We plan, design, recommend servers and implement hardware and software to create a secure, super-fast office network. After setting up the network, phones and server, we continue with network monitoring and real-time maintenance. We use only high-quality wifi routers, firewalls and VoIP phones.
EXPLORE TECH SUPPORT LA
Los Angeles IT Support Service Catalog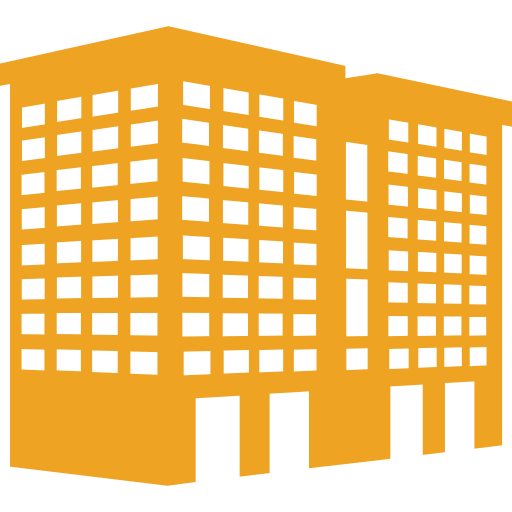 ON-SITE IT SUPPORT
Most of the IT problems are tackled remotely, but in case that your internet is down or hardware failure occurred we'll dispatch our staff to your premises. We are quick and responsive. Our field techs can reach every business in the LA area in a blink of an eye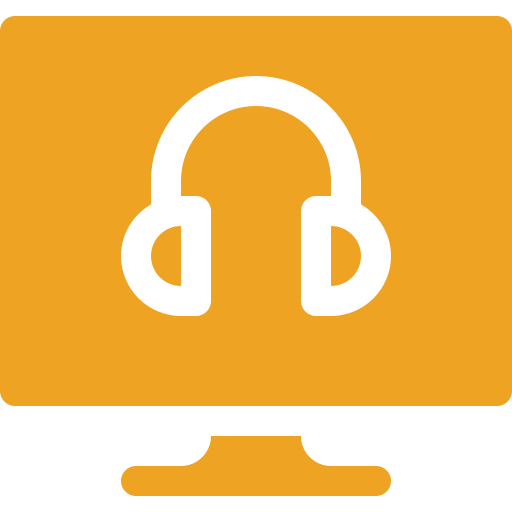 REMOTE IT SUPPORT
Experience super-fast phone, chat or e-mail IT support. Our tickets have an average response time of under 5 minutes and a resolution time under one hour. We connect to your computer remotely, locate the problem, fix and log out
DESKTOP SUPPORT
Windows/MAC OS installation and updates, Microsoft Office installation, virus removal, malware protection, software setup, backup and data protection for all workstations/desktop computers, phones or printers in your company
---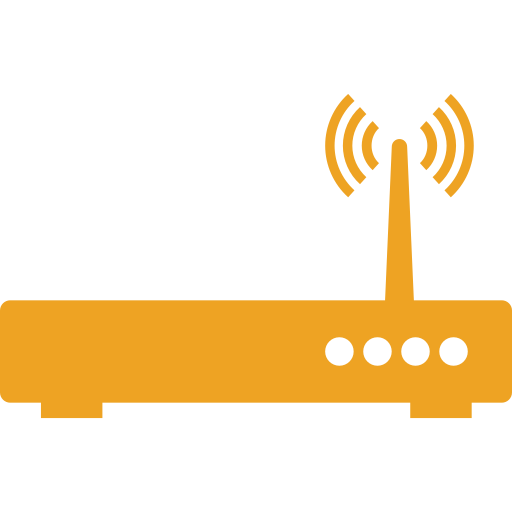 OFFICE NETWORK SUPPORT
We design, implement and maintain office network. We got you covered from VoIP phones, remote access points, firewalls, routers, to cabling. Forget glitches and downtimes. Office networks we setup are super-fast and secure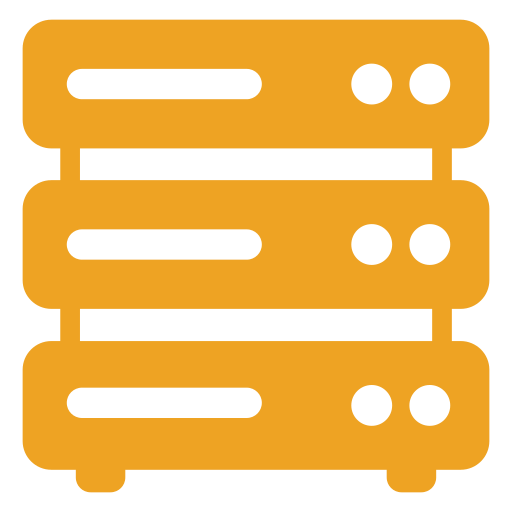 SERVER SUPPORT
Need a new office server or upgrade the current server? We provide consulting, deployment, configuration, upgrades and server maintenance. We are a certified DELL partner, which means you get the best server price available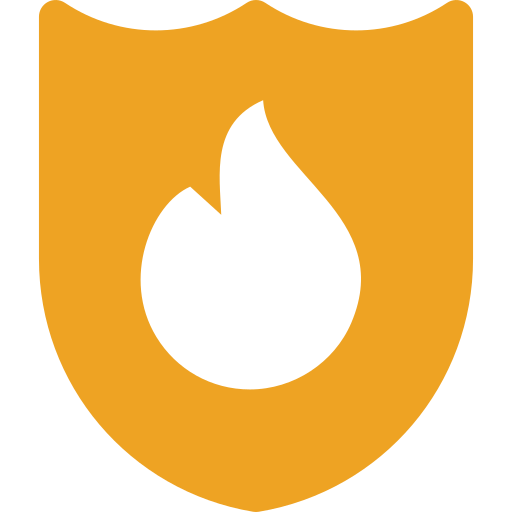 ANTIVIRUS PROTECTION
Get the latest malware, worms, trojans, adware and full antivirus protection for all servers and devices within your office network. We are Avira and BitDefender partner, and we offer affordable subscription plans for virus protection software
---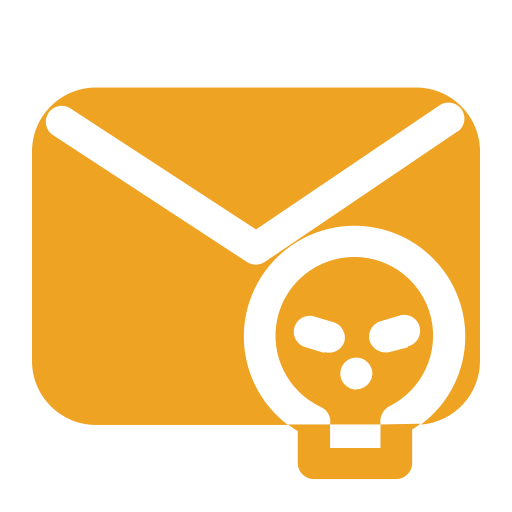 ANTI RANSOMWARE PROTECTION
41% of SMB have been under cyber attack in 2021. Small business ransomware prevention, protection and recovery are part of our managed cyber security package. We protect your business against cyber threats 100% efficient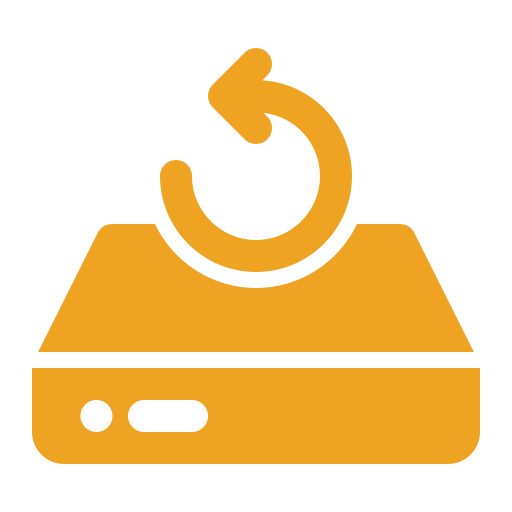 BACKUP & RECOVERY
The last line of cyber defense is a good backup. We provide a unique solution. Our triple backup (off-site, on-site and cloud backup) prevents data loss, protect valuable digital assets and the fastest data recovery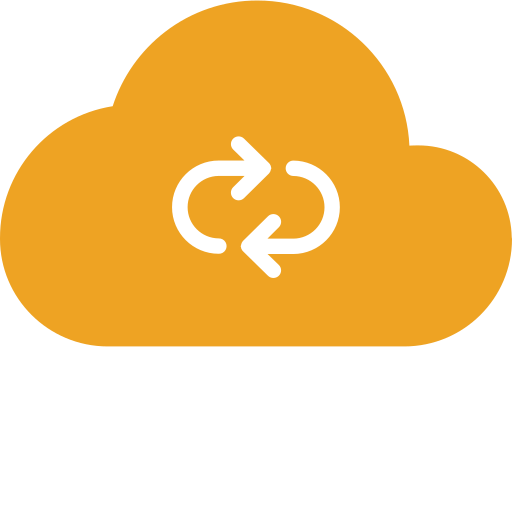 CLOUD COMPUTING
Cut IT costs and migrate from on-site data and e-mail servers to Office 365, Microsoft Azure or other cloud business solutions. Call our IT consultants and learn all the benefits cloud computing offers to your business
HOW CAN WE HELP // WHY SECURE NETWORKS ITC?
One-stop Shop for IT Support Los Angeles
If you're not happy with your in-house IT guy, consultant, or current managed service provider, or simply you're looking to start fresh, contact us today. We'd be honored if you try us and see firsthand what real IT support should be. We bet you've never experienced this level of Los Angeles IT support before. Having a team of Microsoft-certified engineers under your fingertips will provide flow for your business and smooth operations. For the past two decades, we've been providing IT support in Los Angeles. During the time, we've noticed a gap between support and sales teams. Each team tends to focus on either the technical or sales side without a deep understanding of your business model, thus creating an unnecessary disconnect, further wasting your time and energy. That is not the case with Secure Networks. Our IT technicians and engineers will keep your end-users happy, while consultants will assure business continuity with proactive consulting and IT improvements. After being this long in the industry, we hear you, and we get your frustration with your present IT company. IT is about technology and running a business more efficiently. Every business depends on it, every penny count, every minute that computer or server is down is a disaster, and we get it. You'll find us where no one else wouldn't even think of going. That is how far we're ready to go to get the job done.


Month to month contract
Limited and unlimited support plans
We are Microsoft Partner since 2006
Dell, Lenovo, Cisco, and BitDefender partner
Instant support response time


Access to the latest cybersecurity technology
We make HIPAA and NIST compliance effortless
INDUSTRY SOLUTIONS BY LOCAL LOS ANGELES IT SUPPORT EXPERTS
IT Support Services Tailored to Your Industry
Whatever industry you are in, Secure Networks ITC helps you win! We are dedicated to providing value-focused IT support and consulting to help you achieve a competitive advantage, simplify your IT and deploy the latest computer technology. From years of working closely with customers from the manufacturing, retail, education, engineering, construction, healthcare, and non-profit sector, we learned how to create a unique IT approach to each industry. Our client's benefits are numerous. Improved efficiency, improved data security, reduced IT costs, no downtimes and increased productivity.
---
---
STRESS & COST-SAVING PLANS
Los Angeles IT Support at the Budget
We know your budget is a great stepping stone towards building a stable IT environment that complements your business operations. But IT support in LA should not be overpriced. Did you know that the average salary of an IT technician in California is more than $72K per year? But that's not the end of the story. Ask yourself, how much work really can be done by one technician? Having a dedicated team of technicians and computer engineers will bring peace of mind knowing whenever you need them, they're around.
Secure Networks ITC teams consist of L1, L2, and L3 technicians for fundamental technical challenges and further expanded to system administrators, system engineers and principal consultants for more demanding IT projects. So you won't be getting a single technician with limited knowledge but a team of technicians, administrators, and engineers with a combined experience of more than three decades. We will tackle any obstacles without downtime whatsoever!
Unlimited Los Angeles IT support plans are available per desktop seat, per network-enabled devices such as a switch, router or firewall, and per month per server seat! Keep your budget under control.
360 DEGREE APPROACH TO IT SUPPORT IN LA
Buy Your Next Server or Antivirus at the Lowest Price
Secure Networks has strategic partnerships with Microsoft, Lenovo, DELL, CISCO, WMware, Avira and Bitdefender. Since 2006, IT giants have recognized continuous service improvements and the highest business standards our IT company achieves year after year. All this resulted in Gold and Platinum partnerships with the most trusted names in the IT industry. Our partners make us stronger, but what does it mean for you? That means you get not only premium IT Support in LA, but you also have the opportunity to shop for IT equipment and software at the lowest price. We offer the most affordable price for your next server, workstation and antivirus purchase.

CLIENT TESTIMONIALS
5-Stars Rated IT Support Los Angeles
IT SUPPORT FOR SMALL BUSINESSES IN LOS ANGELES COUNTY
If your location is not on the list, give us a call at
(213) 861-2255
, and we'll send our field technician to your premises today.
Are you doing business in Orange County? No problem. Check our
Anaheim office
, our IT support covers entire OC.
MIGRATE TO OFFICE 365 FOR FREE AND GET 10% OFF ON SUBSCRIPTION PLAN
Microsoft Office 365 Support


Access files anywhere (work remotely)
Controlled cost and flexible pricing
Advanced security and reliability
Achieve higher productivity
Easily connect and collaborate with colleagues
OneDrive cloud storage up to 1TB
Premium tech support by chat or phone
Automatic updates
Favorite Office apps on the go (Android and iPhone apps)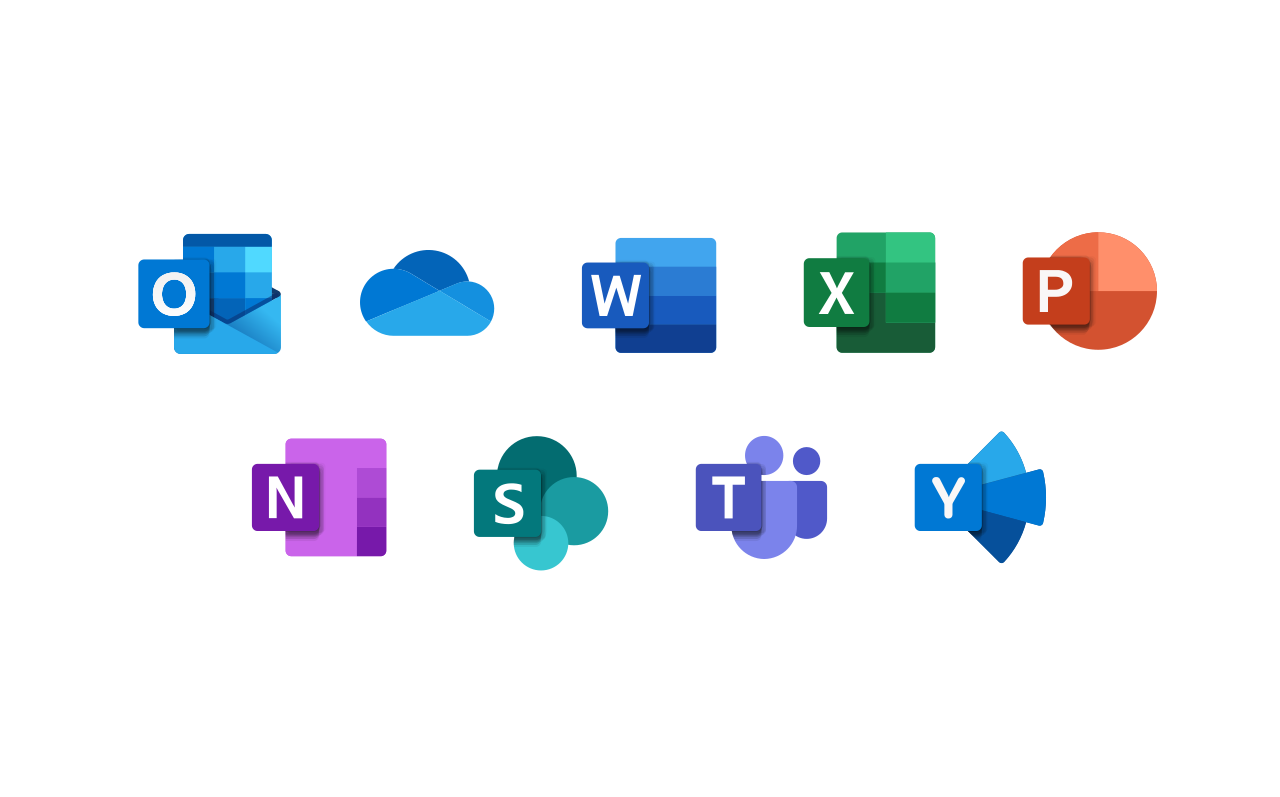 BEST LOS ANGELES MANAGED SERVICE PROVIDER SINCE 2006
Empower Your Business Productivity
We're Los Angeles Managed IT Services Provider, an award-winning technology partner providing world-class IT support in the LA area.
We know that our team can empower your business and strengthen your technology strategy. After being this long in the industry, we hear you, and we get your frustration with your present IT company.
Align your business with the right MSP, hire Secure Networks today and start enjoying next-generation IT services tailored for small businesses in Los Angeles county. Embrace real-time computer support and feel confident in servers and apps you use for everyday business. Let us enhance your cyber security and IT infrastructure. Reduce the chances of threats and downtime with cost-effective and lightning-fast IT solutions by Secure Networks of Los Angeles.
LATEST NEWS & POSTS FROM OUR COMPUTER EXPERTS
Latest Los Angeles IT Support Posts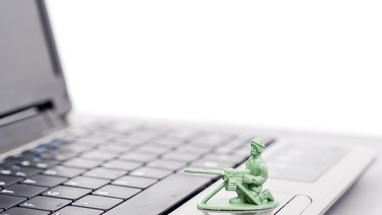 DFARS in Detail
---
What are DFARS regulations and requirements, who needs it, and how to become DFARS compliant? Learn from the top computer specialists.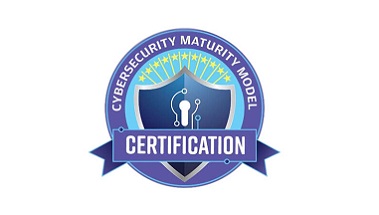 CMMC Compliance
---
Cybersecurity should be one of the top priorities of all companies that handle sensitive information, but it's crucial for organizations that work with the DoD (Department of Defense) since they will soon be required to comply with the new CMMC (Cybersecurity Maturity Model Certification).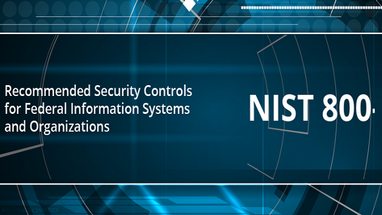 NIST Security - Complete Guide
---
Our cybersecurity specialists guide show how to detect, prevent, and respond to the most advanced forms of cyberattacks and become NIST compliant.
---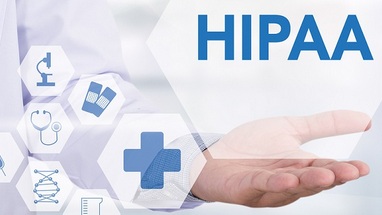 How to Become HIPAA Certified?
---
Read what standards, security rules, laws, and regulations small businesses need to fulfill to become HIPAA compliant.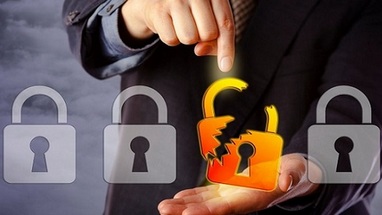 7 Best Server Antivirus (Free & Paid)
---
Searching for servers antivirus protection? Want to protect your servers, or need to remove a virus from your workstation? Here's where to begin.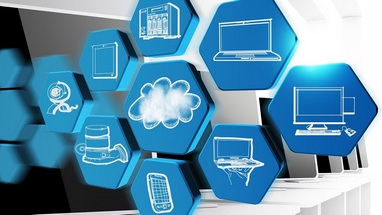 16 Reasons Why You Need Managed Services
---
See why having permanent access to IT expertise is crucial to help your business grow as rapidly and efficiently as possible.